Apple iPhone Support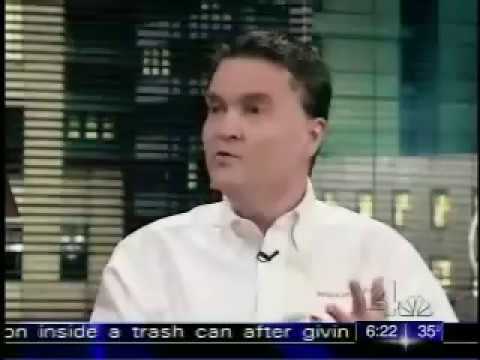 Whether you need help understanding the functions of your iPhone or help troubleshooting a problem with its operations, RESCUECOM will provide fast and flawless Apple iPhone support. Our highly skilled iPhone support technicians are available 24/7/365 to provide the help you need. Whatever your iPhone support problem, our specialists will have the answer.
Receiving the iPhone support help that you need right away is no problem at Rescuecom. You won't be on hold forever only to discover that your warranty has run out or that some other problem prevents you from getting the Apple iPhone support that you need. A RESCUECOM iPhone support technician will be working on your concern within minutes of your call. You will reach a professional iPhone support representative whenever you call, day or night, weekday or weekend.
RESCUECOM has the right answer to any iPhone support issue. From a frozen or unresponsive iPhone to problems updating or restoring programs with iTunes, RESCUECOM certified iPhone support technicians will help you to resolve the problem in the fastest, most convenient manner possible. Our iPhone support techs troubleshoot even hardware issues such as having no video recording capability or the battery not charging.
Your iPhone support service is immediately available when you connect to our secure online support site. Within a few minutes, your iPhone support will be arranged and started. Through use of our patented System One
®
technology, Rescuecom allows you to choose the time and method of your Apple iPhone support. Your personal schedule may make it necessary to arrange for a later time for your iPhone support service. When this is the case, RESCUECOM ensures that your iPhone support service is on time.
Let Rescuecom help you get the most out of your iPhone. Our iPhone support techs can get FaceTime reworking effectively after you have installed a carrier system update. We can help you to understand how to maximize the use of phone conferencing or create a free MobileMe account for Find My iPhone. Even if you're not exactly sure what all of these features are, our iPhone support techs are here to help you understand and correctly use them.
RESCUECOM pledges that your iPhone support service will be fast and flawless. Take advantage of this nationally acclaimed computer service and support company to handle any question or repair on your iPhone. Reaching an iPhone support specialist at RESCUECOM could not be easier. Just click on the service menu online or call
(214) 628-4908
today. We will be with you in a minute!
Google Reviews
Christina Obitts
2 weeks ago
As always, top notch service, super thorough, knowledgeable. Thanks David and the fine folks at Res
...
As always, top notch service, super thorough, knowledgeable. Thanks David and the fine folks at Rescuecom :)

less

dhana welborn
3 weeks ago

Kathleen Hennan
a month ago
excellent in what he is doing
...
excellent in what he is doing

less

Melanie Ulliman
2 months ago
I have been a member/subscriber for many years. I have had all positive results every time. The tech
...
I have been a member/subscriber for many years. I have had all positive results every time. The technicians are pleasant to interact with on every call. It has given me peace of mind to know my computer and I are protected. I don't know the capabilities of the computer, I am taught by fantastic reliable representatives.

less
View all Google reviews
Featured in: