Apple iPhone Repair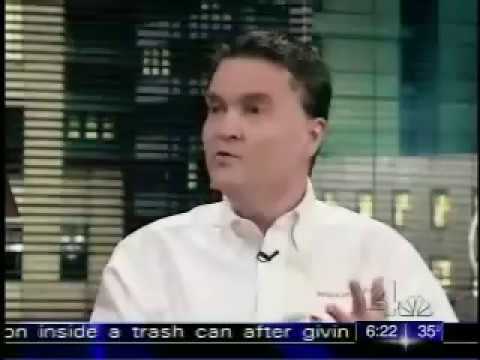 You depend on your iPhone for a variety of uses. So when you need iPhone repairs, you need an iPhone repair service provider who can be reached instantly to get your iPhone up and running again fast. RESCUECOM is available 24/7/365 to meet any Apple iPhone repair need you may have. Our fast and flawless iPhone repair service is second to none.
RESCUECOM takes care of your trouble making or receiving a call or a text message. Your iPhone repair problem may be that you are unable to access the Internet. Whatever your iPhone repair issue, trust RESCUECOM's certified iPhone repair specialists to handle it quickly and accurately.
Your iPhone goes everywhere with you. Who knows where you may be when you lose your Wi-Fi connection, or experience any one of a number of iPhone repair problems? How can you know what time of the day or night it will occur? That's why so many of our iPhone repair customers value our around-the-clock availability. Your use of your iPhone is seemingly non-stop. Your iPhone repair services need to be available at whatever time and from wherever you are.
Your Apple iPhone repair will begin within minutes of your request at RESCUECOM. Using remote connection from your iPhone to our technician, your iPhone repair problem will be underway fast. Our iPhone repair specialist will work diligently and skillfully to troubleshoot or to help you set up an application. Even such tasks as setting up a Virtual Private Network are completed in the fastest manner possible.
RESCUECOM's position as an industry leader nationwide helps to assure you of the very best in iPhone repair services. Our reputation combined with our outstanding iPhone repair service guarantees take the risk out of your iPhone repair experience. RESCUECOM pledges that you will never pay more than the quote provided to receive the permanent fix for your iPhone repair problem. If you require further iPhone repair service for the exact same problem at anytime within 90 days, RESCUECOM provides additional online or onsite iPhone repair service at no extra cost to you.
While you are multi-tasking on your iPhone, remember to contact RESCUECOM to arrange for the Apple iPhone repair that will get your iPhone functioning like new again. Contact an iPhone repair tech online or by calling (703) 986-3233. Your iPhone repair is as close as the iPhone in your hand!
Google Reviews

lisa gemen
in the last week

Donald Washburn
in the last week
Thanks for the great support on a difficult problem. DEW
...
Thanks for the great support on a difficult problem. DEW

less

John Hallman
in the last week
These guys are great. I highly recommend them.
...
These guys are great. I highly recommend them.

less

Tom Guu
in the last week
Anthony was such a professional with solving my issues with my video viewing. This man is a ROCK STA
...
Anthony was such a professional with solving my issues with my video viewing. This man is a ROCK STAR!!!! Thanks RESCUECOM!!!

less
View all Google reviews
Featured in: