Remove iPhone Virus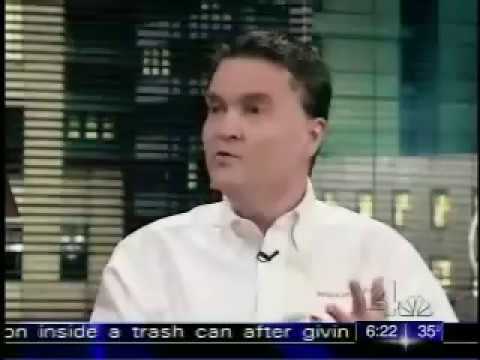 The iPhone brings many convenient applications directly to your fingertips. That's why you are careful to protect it against unwanted and even dangerous effects. When you suspect you may have an iPhone virus, it's time to contact RESCUECOM to secure the fast and flawless iPhone virus removal that you can trust. RESCUECOM's certified iPhone virus removal specialist will remove iPhone viruses that are causing you problems.
You may or may not know the danger signs that point to the need for an iPhone virus removal. Our iPhone virus removal specialists will help determine if the general slowdown, the disappearance of files and/or information, or the improper functioning of your peripheral devices signifies a virus. RESCUECOM will carry out a full scan of your iPhone. We will remove iPhone viruses that may have resulted in identity theft, confidential business information leaks, and perhaps even damage to your corporate or personal image.
Your iPhone's Internet accessibility often is what provides the main virus entry point. RESCUECOM will restore the healthy Internet capabilities that you need through effective iPhone virus removal that is custom-fit to your situation. To remove your iPhone virus, RESCUECOM is available 24/7/365. RESCUECOM has the fastest response anywhere to a wide range of computer repairs, not the least of which is fast iPhone virus removals.
Your iPhone virus removal will begin immediately following your request by connecting your iPhone to RESCUECOM's secure online support site. In this way, RESCUECOM will remove iPhone viruses with minimal effects to your iPhone. When you have lost Internet connection, RESCUECOM will send an iPhone virus removal tech to your location within an hour.
While it is true that the best protection against a virus infection to your iPhone is to install a good antivirus security system, your second line of defense certainly has to be excellent tech services to perform iPhone virus removals. Trust RESCUECOM to be here for you with the ability to remove an iPhone virus quickly and permanently.
RESCUECOM guarantees that our iPhone virus removal services will be to your satisfaction, or we will provide additional services for the exact same problem at no further cost to you. RESCUECOM backs up the work of our iPhone virus removal techs with a full 90-day warranty. Contact an iPhone virus removal tech online or by calling
(703) 986-3233
today. RESCUECOM is standing by for your call for iPhone virus removal!
Google Reviews

Cynthia B. McCoy
a week ago

Sue Baran
a week ago
Jim P. was very good in explaining why a call was inputted and explained the updates that he was goi
...
Jim P. was very good in explaining why a call was inputted and explained the updates that he was going to do from both Windows and Rescuecom. After completed he helped with some boot up programs to be disabled to help give me a little more "speed" in startup. Great experience.

less

Jan Jones
3 weeks ago
...
Excellent Service!

less

Narine Minasyan
a month ago
Jim was great to work with and very responsive. He was able to finish the job.
...
Jim was great to work with and very responsive. He was able to finish the job.

less
View all Google reviews
Featured in: