Mobile Spyware Removal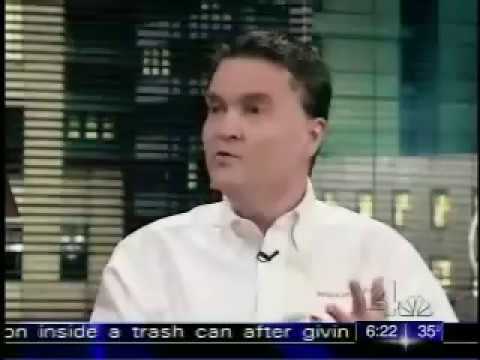 What can be done to remove a virus when it has infected your computer? How do you even know if that is what is disrupting your computer activities? When you have questions like these, call RESCUECOM. Our mobile virus removal technicians have the training and experience to resolve any problems you are having with computer viruses and spyware. RESCUECOM's pledges fast and flawless mobile virus removal services for any kind of computer you are currently using.
A virus, malware, Trojan horse, or worm may be affecting your computer. Once infected, your computer is vulnerable to hackers who now have a backdoor into your computer system and have the opportunity to control your device. The virus removal may not be easily accomplished. RESCUECOM's certified mobile virus removal specialists work diligently and skillfully to completely remove the threat to your computer. Our mobile virus removal tech will detect, isolate, and permanently remove the great variety of viruses that can affect your computer.
A specific form of malware, spyware, can also have devastating effects, not only to your computer functions, but to your personal privacy as well. Interference such as unsolicited pop-up ads, displaying different home pages, and even theft of personal financial information, is eliminated by RESCUECOM's mobile spyware removal.
RESCUECOM is a nationwide computer repair and support company. Our mobile virus removal services and mobile spyware removal services are available at many locations around the country. Who knows where you might be located when you need expert mobile virus removal services? When you trust RESCUECOM with your mobile virus removal, it really doesn't matter where you are located. A RESCUECOM certified mobile virus removal tech will be dispatched to your site whenever you need guaranteed results with your mobile virus removal. Our tech can be onsite within an hour for those emergency needs for mobile virus removal or mobile spyware removal.
Quick intervention is essential in minimizing the effects of the virus or spyware. That's why our mobile virus removal technicians are available 24/7/365. RESCUECOM's fast response helps prevent significant damage and data loss. Whenever you call RESCUECOM, we provide mobile virus removal service on your time schedule and to your complete satisfaction. When our technician declares your computer to be free of viruses and spyware, you can depend on it being free.
Contact a mobile virus removal specialist at RESCUECOM by clicking online at rescuecom.com or by calling (214) 628-4908. Block the vulnerability of your computer by securing mobile virus removal and mobile spyware removal at RESCUECOM today!
Google Reviews
Christina Obitts
2 weeks ago
As always, top notch service, super thorough, knowledgeable. Thanks David and the fine folks at Res
...
As always, top notch service, super thorough, knowledgeable. Thanks David and the fine folks at Rescuecom :)

less

dhana welborn
3 weeks ago

Kathleen Hennan
a month ago
excellent in what he is doing
...
excellent in what he is doing

less

Melanie Ulliman
2 months ago
I have been a member/subscriber for many years. I have had all positive results every time. The tech
...
I have been a member/subscriber for many years. I have had all positive results every time. The technicians are pleasant to interact with on every call. It has given me peace of mind to know my computer and I are protected. I don't know the capabilities of the computer, I am taught by fantastic reliable representatives.

less
View all Google reviews
Featured in: