Webroot Repair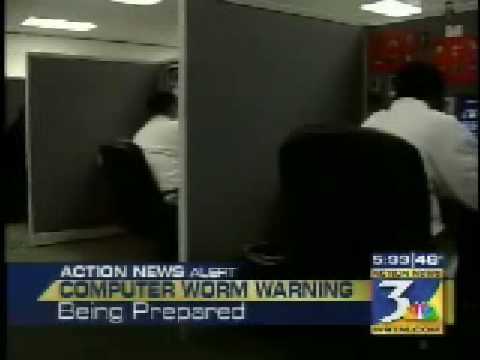 RESCUECOM's superior Webroot support and repair services are ready to deliver you a fast and flawless solution 24 hours a day, every day of the year.
Webroot customers, just like you, have complained about Webroot being a resource hog, its poor removal of malware, its false catching of spyware and that is all just regarding the software. The very poor Webroot support makes up a large chunk of the customer complaints, for example, how it takes months to fix a single computer bug. If you have experienced any problems with your Webroot software, turn to the Webroot support and repair experts at RESCUECOM. Our experts are standing by to provide you support and Webroot repairs 24/7, 365 days a year.
The following customer should have contacted our Webroot support (online or at (703) 986-3233) to be provided with the fast and flawless solution her other support service wasn't providing. She began getting an error message that said "program damaged - contact Webroot support," and so she contacted her Webroot support. Four assisted uninstalls and reinstalls later, nothing had been solved. If she had contacted RESCUECOM's Webroot support services, she'd be connected right away to a Webroot support specialist who would provide her a solution for any circumstance.
When a man upgraded to the latest version of his Webroot software, his computer started to constantly freeze; he needed a Webroot repair. Instead of contacting our expert Webroot repair technicians, his Webroot support e-mailed back and forth with him a few suggestions but none of them worked. If he contacted our Webroot repair services, a certified RESCUECOM technician would be at his home in less than an hour providing the Webroot repair he needed. Wherever you need a Webroot repair, our expert technicians can come to your home or office across the country.
If you need a Webroot repair or Webroot support, our expert services are also available to you immediately online; all you need is an Internet connection and your Webroot support or repair is just a click away. Contact RESCUECOM today for your fast and flawless Webroot support experience.
Google Reviews

lisa gemen
in the last week

Donald Washburn
in the last week
Thanks for the great support on a difficult problem. DEW
...
Thanks for the great support on a difficult problem. DEW

less

John Hallman
in the last week
These guys are great. I highly recommend them.
...
These guys are great. I highly recommend them.

less

Tom Guu
in the last week
Anthony was such a professional with solving my issues with my video viewing. This man is a ROCK STA
...
Anthony was such a professional with solving my issues with my video viewing. This man is a ROCK STAR!!!! Thanks RESCUECOM!!!

less
View all Google reviews
Featured in: