Remove MAC Virus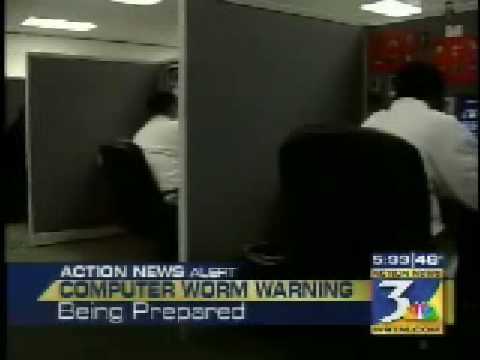 Every day Mac customers acquire computer viruses accidentally; when it happens to you, contact RESCUECOM's expert Mac virus removal services, 24/7.
There are many Internet threats disguised to look like your typical programs, and that is how virus accidents happen. The following customer is a typical example of how normal actions can cause you to need a Mac virus remove service. A man downloaded a new music program to find the Beatles songs that iTunes didn't have. The very next day while listening to his "Hey Jude" download, the music stopped and all of his music, more than 3,000 songs, had disappeared. It turns out he would need a Mac virus removal because he downloaded a virus along with his new songs. He could contact RESCUECOM's Mac virus remove service (online or at (703) 986-3233) to get the immediate Mac virus removal he needed.
Our Mac virus removal specialists at RESCUECOM are the best in the business, and they can provide you with the best Mac virus remove services in your home or office, nationwide. Contact us today and one our friendly Mac virus remove specialists can be onsite in less than an hour with your emergency Mac virus removal. For your convenience, our Mac virus remove services are easily accessible with just an Internet connection; a fast and flawless RESCUECOM Mac virus removal is just a click away.
Another Mac customer acquired a virus that would send spam e-mails to everyone in his address book any time he was connected to the Internet. He didn't even know he needed a Mac virus remove service until he started getting all the angry return e-mails. Our Mac virus remove service would not only provide him our fast and flawless Mac virus removal, but also expert detection and prevention services to ensure his computer's protection from further attacks.
Contact RESCUECOM 24/7, 365 days a year, for your Mac virus removal service and protect your computer today.
Google Reviews

Carol Vaupel
a week ago
I would give him 5 stars.
...
I would give him 5 stars.

less

Cynthia B. McCoy
2 weeks ago

Sue Baran
2 weeks ago
Jim P. was very good in explaining why a call was inputted and explained the updates that he was goi
...
Jim P. was very good in explaining why a call was inputted and explained the updates that he was going to do from both Windows and Rescuecom. After completed he helped with some boot up programs to be disabled to help give me a little more "speed" in startup. Great experience.

less

Jan Jones
a month ago
...
Excellent Service!

less
View all Google reviews
Featured in: