Remove iPad Virus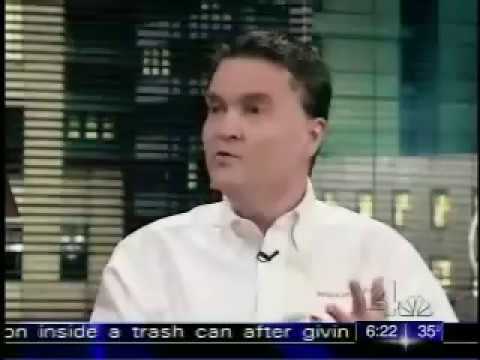 How do you know if a virus has infected your iPad? What can be done to get your iPad back to normal? Is there anything that will prevent future virus threats? RESCUECOM can answer these and other questions about iPad virus removal. When you need to remove an iPad virus, RESCUECOM will provide fast and flawless service to your guaranteed satisfaction.
Your iPad can easily become infected with a virus, malware, Trojan horse, or worm. Once infected, your iPad is vulnerable to hackers who now have a backdoor into your computer system and opportunity for them to control your device. The iPad virus removal may not be so easily accomplished. RESCUECOM's certified iPad virus removal specialists will work diligently and skillfully to completely remove the threat to your iPad. Our iPad virus removal techs have the training and experience to detect, isolate, and permanently remove the great variety of viruses that can affect your iPad.
Our iPad virus removal technicians perform any iPad virus removal in the fast and flawless manner for which RESCUECOM is known nationwide. RESCUECOM is a full-service computer repair and support company. You can trust RESCUECOM to perform outstanding iPad virus removal services in addition to many other repair and support services.
RESCUECOM's certified iPad virus removal technicians are available 24/7/365. This around-the-clock access to the right solution for your iPad virus removal helps to ensure that your iPad will get immediate attention that may prevent a complete crash. Quick intervention is essential in minimizing the effects of the virus. The faster that RESCUECOM gets to your iPad virus removal, the less significant the damage and data loss.
That's one reason that our iPad virus removal customers value the remote iPad virus removal method at RESCUECOM. Within minutes of your request, a RESCUECOM technician will be connected to your iPad through our secure online support site. If the virus has affected your online connection, RESCUECOM will be onsite within an hour to remove the iPad virus.
When our technician declares your iPad to be free of viruses, you can depend on it. RESCUECOM's outstanding service guarantee applies to any iPad virus removal as well as any other computer repair service we perform. If you are not 100% satisfied, we provide additional online or onsite service until you are.
Contact an iPad virus removal specialist at RESCUECOM by clicking online at rescuecom.com or by calling (703) 986-3233. Your iPad will be virus-free through the fast and flawless services of RESCUECOM.
Google Reviews Michael Williams
in the last week
The most professional technology experience I have ever had! Bravo Roy!
...
The most professional technology experience I have ever had! Bravo Roy!

less Sheven Poole
in the last week
...
no nonsense and patient

less Lisa DePiero
in the last week
Anthony was fast, knowledgable and east to work with! Thank you!
...
Anthony was fast, knowledgable and east to work with! Thank you!

less Patricia Ruther
a week ago
Anthony was extremely helpful in solving my WiFi issue. He was informative and helped me step by ste
...
Anthony was extremely helpful in solving my WiFi issue. He was informative and helped me step by step to solve the issue. i would highly recommend him to anyone needing tech support!

less
View all Google reviews
Featured in: