Apple iPad Support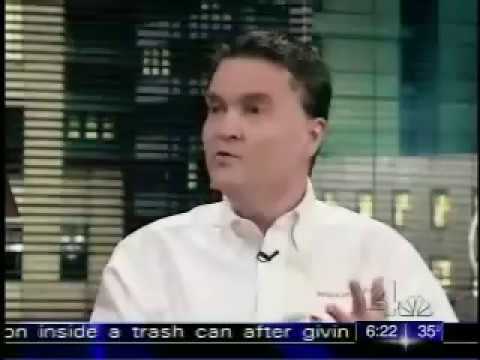 Do you have questions regarding your iPad? Are you experiencing software problems or perhaps just need some assistance solving a specific problem with your iPad? RESCUECOM provides fast and flawless iPad support services. RESCUECOM will provide the right answers for any Apple iPad support questions or repair needs.
RESCUECOM's iPad support service specialists are ready 24/7/365 to answer your call. When you need a solution fast, that's not the time to be holding for an available iPad support tech. RESCUECOM knows that your iPad support needs are often time sensitive. You will receive iPad support service immediately by connecting to our secure online support site.
RESCUECOM will use different methods of delivering your iPad support service, depending on your situation and schedule. Sometimes a simple phone call can handle your Apple iPad support needs. Basic iPad support services are available to you through remote access by phone or online contact. RESCUECOM will handle more complicated iPad support services such as broken hardware components in person at your location. For those emergency hardware problems, RESCUECOM will have an iPad support service tech at your location within an hour.
Working together with you, RESCUECOM will also provide the type of Apple iPad support service that will match your requirements and preferences. Options for your iPad support services include Time and Materials or Block Hours. The concept behind the time and materials type of iPad support is that you pay for the technician's time as well as any materials needed whenever you have a problem.
Sometimes our iPad support customers prefer our Block Hours method of purchasing a bunch of hours upfront. This type of arrangement for iPad support allows you to use a discounted rate with the flexibility to use the hours as you please without repeatedly dealing with paperwork and multiple bills.
At RESCUECOM, we provide a high level of iPad support services performed by specialized iPad support personnel. Our technical knowledge base and experience allow us to back up the work of our iPad support technicians with industry-leading guarantees. You will never pay more than the price quoted to receive the iPad support service completed to your satisfaction. If we can't help you, we refund the fee.
Contact an iPad support tech online or by calling (703) 986-3233. RESCUECOM gives you the immediate and flexible Apple iPad support that you want!
Google Reviews Patricia Farr
in the last week
Rescuecom has once again rescued me. This time from a potential identity theft situation, and then a
...
Rescuecom has once again rescued me. This time from a potential identity theft situation, and then after solving that, updating all security and operating systems. All with incredible patience and expertise in what for me was a very distressing situation. My level 3 tech Maddy spent literally days getting everything straightened out and David gave me some tips and advice that I have used. The technicians at Rescuecom are for me the best and most professional, and are always there to help quickly, with understanding and kindness, when you need them most.

less

Carol Vaupel
a month ago
I would give him 5 stars.
...
I would give him 5 stars.

less

Cynthia B. McCoy
a month ago

Sue Baran
a month ago
Jim P. was very good in explaining why a call was inputted and explained the updates that he was goi
...
Jim P. was very good in explaining why a call was inputted and explained the updates that he was going to do from both Windows and Rescuecom. After completed he helped with some boot up programs to be disabled to help give me a little more "speed" in startup. Great experience.

less
View all Google reviews
Featured in: