Lenovo Computer Support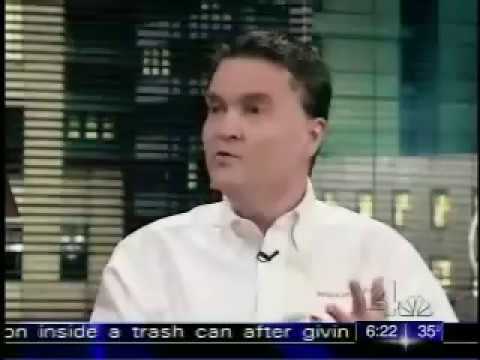 If you are a Lenovo computer user, consider the following example before going directly to Lenovo's services for Lenovo computer support: A woman experiencing problems with her computer called Lenovo's tech support and was told to restore her system to the factory setting; when you reset to the factory setting all of your additional files and software are lost; she continued to follow the company's instructions for several months while the computer was still malfunctioning, until the system stopped working altogether. Before you resort to losing all the data on your Lenovo computer, you should try using RESCUECOM's professional computer support for a change.
The expert technicians at RESCUECOM are the best in the business at Lenovo computer support, and can even give you the highest success rate at recovering your lost data. Many of Lenovo's computer support customers, like you, have complained about the miscommunications during their experience. The simplest of communications, like copying down your address, have led to Lenovo products shipped to the wrong states. Our highly skilled representatives at RESCUECOM are easy to talk to and have the expertise to give you the Lenovo computer support you need. You can contact RESCUECOM 24/7, 365 days a year, either by phone at (214) 628-4908, or online to make use of our expert techs who can provide you with immediate remote support right over the Internet.
If you were disappointed when Lenovo didn't stand by its policy of returning your computer within three business days, and waited more than three weeks instead, you won't ever experience that disappointment with RESCUECOM. After you've contacted us, a certified RESCUECOM tech can provide you with on-site Lenovo computer support within one hour. Our company is nationwide, so the location of your home or office isn't a problem. Most importantly, RESCUECOM provides you with an unbeatable satisfaction guarantee, so you can always feel confident in the Lenovo computer support you'll receive.
Contact RESCUECOM right away, and you can schedule a time for a friendly tech to support you when it best fits into your schedule. For fast and flawless Lenovo computer support, turn to RESCUECOM.
Google Reviews
Christina Obitts
a week ago
As always, top notch service, super thorough, knowledgeable. Thanks David and the fine folks at Res
...
As always, top notch service, super thorough, knowledgeable. Thanks David and the fine folks at Rescuecom :)

less

dhana welborn
3 weeks ago

Kathleen Hennan
a month ago
excellent in what he is doing
...
excellent in what he is doing

less

Melanie Ulliman
2 months ago
I have been a member/subscriber for many years. I have had all positive results every time. The tech
...
I have been a member/subscriber for many years. I have had all positive results every time. The technicians are pleasant to interact with on every call. It has given me peace of mind to know my computer and I are protected. I don't know the capabilities of the computer, I am taught by fantastic reliable representatives.

less
View all Google reviews
Featured in: