Presario Computer Support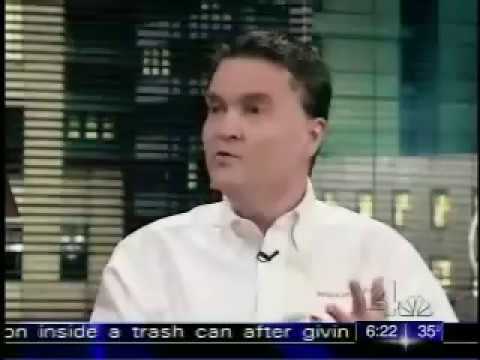 Are you tired of being strung along and not getting solutions from your Presario computer support? RESCUECOM, a professional computer support company, is the right choice for you. The professionals at RESCUECOM are experts in Presario computer support and can give you the fast and flawless computer support you've been longing for.
Don't let yourself fall into the Presario computer support experience this customer had: He bought a Presario computer and had nothing but problems; the tech support offered an array of updates and downloads but none helped; so now he was told his case would be transferred to advanced tech support. When you contact RESCUECOM, and we're available 24/7, 365 days of the year, you'll be supported by the best techs in the business at Presario computer support. Since all our techs are experts, you won't have to deal with a first line of support before getting an expert opinion.
Next, this man waited three weeks for his call from a Presario computer support rep who said he'd have to wait for recovery CDs to be sent, and if that didn't solve the problem his computer could be replaced. If he had contacted RESCUECOM at
(703) 986-3233
or online, he could have been given immediate Presario computer support by phone or remote support over the Internet from our expert technicians. Also, instead of waiting three weeks for a call, with RESCUECOM, he could have conveniently scheduled a time for us to support him when it best fit into his schedule.
Well, the recovery CDs didn't fix the problem; he called back and found out his case manager no longer worked for the company. After he explained his case to another representative, he requested the new computer he was promised. It had been more than 30 days and the company took his new computer option away. He was left with either trying a new batch of recovery CDs or ship out for repair. If he contacted RESCUECOM's nationwide Presario computer support, a certified tech could have been on-site within one hour. If you want Presario computer support with your satisfaction guaranteed, contact RESCUECOM.
Google Reviews

lisa gemen
in the last week

Donald Washburn
in the last week
Thanks for the great support on a difficult problem. DEW
...
Thanks for the great support on a difficult problem. DEW

less

John Hallman
in the last week
These guys are great. I highly recommend them.
...
These guys are great. I highly recommend them.

less

Tom Guu
in the last week
Anthony was such a professional with solving my issues with my video viewing. This man is a ROCK STA
...
Anthony was such a professional with solving my issues with my video viewing. This man is a ROCK STAR!!!! Thanks RESCUECOM!!!

less
View all Google reviews
Featured in: