Sun Computer Support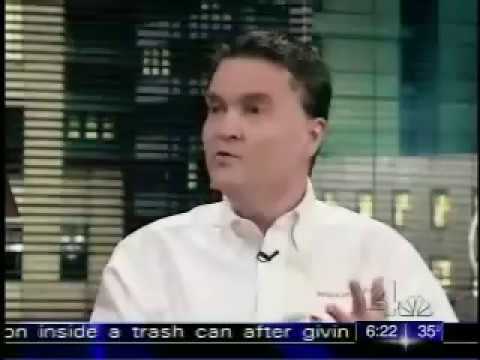 Sun's computer support services provide you with a whole list of things to do and questions to answer before you contact them for Sun technical support. Sun highly suggests you search through its knowledge database online for you to solve your own problem, and if you still want to speak to Sun's technical support, you have a list of things to do first. Before you receive computer support from Sun, you need to: find your support contract information (contract number and serial number), know the level of service you're entitled to, gather all the information about your technical environment, gather diagnostic information, and lastly, describe the problem in detail to determine which priority level you'll receive.
That sounds like a lot of work for you, and at RESCUECOM, a professional computer support company, we know you're working hard at your job using your Sun computer, and we won't make you work more for your Sun computer support.
At RESCUECOM we are the experts at Sun computer support, and it's our job to provide you with the Sun computer support you need with as little effort from you as possible. First of all, we make it easy for you to get in touch with us; RESCUECOM professionals are working 24/7, 365 days of the year. Instead of searching around online for your solution by yourself, you can have one of our techs provide you with immediate remote support right over the Internet. Rather than wasting time gathering lots of information, you can call RESCUECOM at (703) 986-3233, and one of our highly skilled techs will ask you exactly what they need to know to provide you with effective Sun computer support. When you know ahead of time you'll need Sun computer support, you can call RESCUECOM and set up a time for one of our friendly techs to support you when it fits into your schedule.
Certified RESCUECOM techs can always provide you with nationwide on-site Sun computer support within 1 hour after you contact us, so don't delay, contact RESCUECOM for fast, flawless service.
Google Reviews

lisa gemen
in the last week

Donald Washburn
in the last week
Thanks for the great support on a difficult problem. DEW
...
Thanks for the great support on a difficult problem. DEW

less

John Hallman
in the last week
These guys are great. I highly recommend them.
...
These guys are great. I highly recommend them.

less

Tom Guu
in the last week
Anthony was such a professional with solving my issues with my video viewing. This man is a ROCK STA
...
Anthony was such a professional with solving my issues with my video viewing. This man is a ROCK STAR!!!! Thanks RESCUECOM!!!

less
View all Google reviews
Featured in: