Surface Computer Support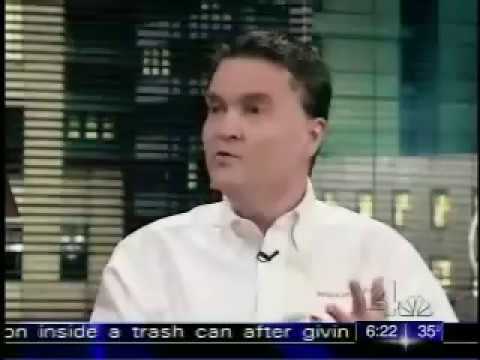 There are a number of things that can potentially go wrong when you're using your Microsoft Surface tablet. Port connections can malfunction and accessories like keyboards can stop responding correctly. It may seem like a Surface support disaster, but RESCUECOM Surface computer support customers know that there's always Surface support help available. RESCUECOM's Surface computer support team can help alleviate your frustrations when your Surface tablet encounters Surface support issues. Your technology is supposed to enrich your life, not make it a hassle. Convenient Surface computer support that makes your life easier once again is always at your fingertips when you sign up for RESCUECOM's Surface support. Call RESCUECOM and end your Surface support struggles with your Surface tablet today.
RESCUECOM Surface computer support is available when you need it most, no matter when that is for you. RESCUECOM always has Surface support representatives waiting for your call so that they can assist you with your Surface support troubles. We make our Surface computer support accessible at all times, because we do not ever want you to be stuck in the middle of a Surface support catastrophe with nowhere to go for Surface support help. Our Surface support staff being available 24/7 with no exceptions means that you will never be without assistance for your Surface support needs under any circumstances. That's why RESCUECOM is the top Surface computer support company in the business today. We make sure to be there every time our Surface computer support customers need us. You know that you will always have Surface support assistance with your Surface tablet when RESCUECOM is on your side.
Because of their integration with Microsoft Office software, Surface tablets can be a useful tool for businesses that need mobile solutions. RESCUECOM's Surface computer support can also be useful for the companies that make use of Surface tablets as Surface support issues can kill productivity. Contact our Surface support team today and let us help your company with the Surface computer support it requires.
Contact RESCUECOM for Surface support and assistance when you're ready to improve your Surface computer support experience. You can reach us when you call
(703) 986-3233
or go onto our website. We're ready to help you get the high level of Surface computer support service that you deserve.
Google Reviews Michael Williams
a week ago
The most professional technology experience I have ever had! Bravo Roy!
...
The most professional technology experience I have ever had! Bravo Roy!

less Sheven Poole
a week ago
...
no nonsense and patient

less Lisa DePiero
a week ago
Anthony was fast, knowledgable and east to work with! Thank you!
...
Anthony was fast, knowledgable and east to work with! Thank you!

less Patricia Ruther
2 weeks ago
Anthony was extremely helpful in solving my WiFi issue. He was informative and helped me step by ste
...
Anthony was extremely helpful in solving my WiFi issue. He was informative and helped me step by step to solve the issue. i would highly recommend him to anyone needing tech support!

less
View all Google reviews
Featured in: