Fujitsu Computer Support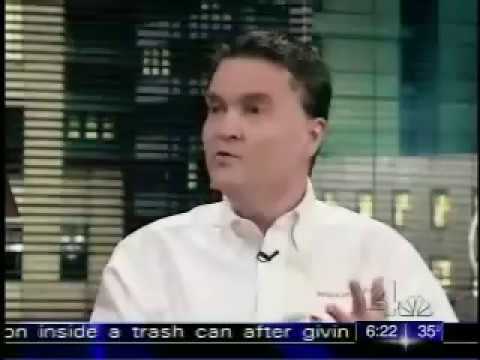 You're sitting in front of your Fujitsu computer when the screen starts flickering, or the question pops into your head of how to install extra memory. When you arrive at a moment like this you usually try to fix the problem yourself or search the Internet for the answer, but you don't usually get the results you need. You probably would've just called for help if you didn't think Fujitsu computer support was such a hassle, not giving its Help Desk support without you completing a contact form in detail or compiling the changes in hardware/software configuration. Well, the professionals at RESCUECOM are here to change your mind. When you select RESCUECOM, a professional computer support company, we make it easy for you to get Fujitsu computer support.
Let's go back to that moment with you at your computer screen when you could really use some Fujitsu computer support, but instead of your typical actions you call RESCUECOM at (703) 986-3233. The time of day doesn't matter because a live, trained representative will answer your call 24 hours a day, seven days a week, and 365 days a year. The representative you'll speak with has the experience and knowledge to assist you with your particular Fujitsu computer concern. Or, since you're already at your computer screen, you can reach one of our expert technicians online to provide you with immediate remote support with your Fujitsu computer, right over the Internet. Another option RESCUECOM provides for your ultimate convenience is to contact us and schedule a time for one of our certified technicians to give you Fujitsu computer support when it best fits into your busy day.
When you need Fujitsu computer support, don't forget that RESCUECOM can always send one of our friendly techs to your home or office for on-site support even within one hour, and we are a nationwide company so your location isn't a problem. The next time you have a moment when you could use Fujitsu computer support, contact RESCUECOM and find out how easy it is to get fast and flawless computer support.
Google Reviews

lisa gemen
in the last week

Donald Washburn
in the last week
Thanks for the great support on a difficult problem. DEW
...
Thanks for the great support on a difficult problem. DEW

less

John Hallman
in the last week
These guys are great. I highly recommend them.
...
These guys are great. I highly recommend them.

less

Tom Guu
in the last week
Anthony was such a professional with solving my issues with my video viewing. This man is a ROCK STA
...
Anthony was such a professional with solving my issues with my video viewing. This man is a ROCK STAR!!!! Thanks RESCUECOM!!!

less
View all Google reviews
Featured in: