Apple Computer Support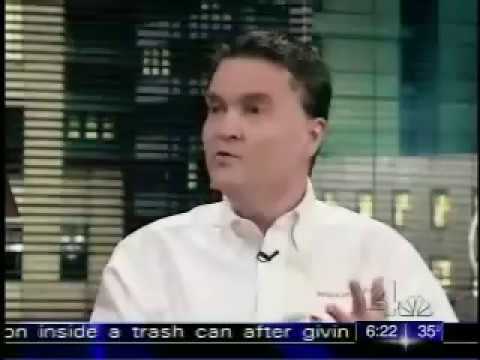 According to the consumer affairs website www.consumeraffairs.com, Apple is now ranked among the computer companies with the highest number of customer complaints. Many of those complaints relate to how poorly the grievances are dealt with: ignoring complaints, being unable to resolve problems over the phone, not giving any options and saying you're out of luck. These are all examples of inadequate Apple computer support. Luckily, for all of you who need proper Apple computer support, the professionals at RESCUECOM are more than equipped to give you assistance.
Our certified techs already have the knowledge needed to solve your Apple computer support problem; contact us to put our knowledge to work for you.
At RESCUECOM we are aware of the problems you've experienced when connected with Apple's distant computer support reps, whose jobs were gained after outsourcing. Apple's new first level of support is unfamiliar with common software and hardware problems, and so these problems can no longer be solved after speaking to one person. When you call RESCUECOM at (703) 986-3233, you'll talk to a live representative who knows how to meet your specific Apple computer support need.
Apple provides phone support for 90 days and then you must arrange a call with an Apple expert for support, but only if you have an Apple ID to log in and fill out the proper forms online. RESCUECOM provides instant remote support right over the Internet, so expert help with your Apple from our experienced techs is just a click away.
To make your Apple computer support experience even more effortless, RESCUECOM has made it possible for you to set up a time for one of our friendly techs to call you when it is most convenient. RESCUECOM is available nationwide for Apple computer support 24/7, every day of the year, so we are available to help you when it fits into your schedule. For fast and flawless Apple computer support from a professional computer support company, turn to RESCUECOM.
Google Reviews

Carol Vaupel
a week ago
I would give him 5 stars.
...
I would give him 5 stars.

less

Cynthia B. McCoy
2 weeks ago

Sue Baran
2 weeks ago
Jim P. was very good in explaining why a call was inputted and explained the updates that he was goi
...
Jim P. was very good in explaining why a call was inputted and explained the updates that he was going to do from both Windows and Rescuecom. After completed he helped with some boot up programs to be disabled to help give me a little more "speed" in startup. Great experience.

less

Jan Jones
a month ago
...
Excellent Service!

less
View all Google reviews
Featured in: