Acer Computer Support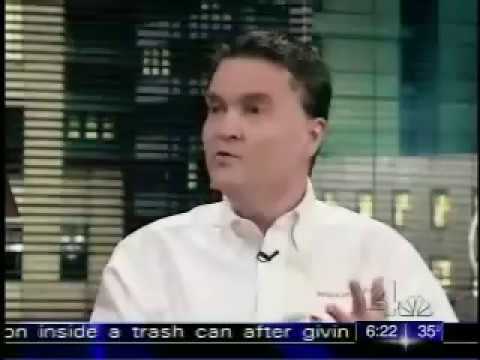 Have you found yourself asking what was the point after spending two hours on the phone with Acer's computer support services, turning your computer on and off again? And after all that time, are you told to wait even longer to receive new software in the mail that might fix the problem? Stop searching for answers in months' worth of unanswered e-mails and bad advice. Instead, contact RESCUECOM for immediate Acer computer support and the answers you deserve.
At RESCUECOM our Acer computer support professionals work hard to be there for you when you need us. For problems big or small, let us identify the issue with your Acer laptop or desktop and provide you with a fast and flawless solution. Our certified techs already have the knowledge needed to solve your Acer computer support problem; just pick up the phone or contact us online to put our knowledge to work for you.
Our trained representatives are friendly and will start helping you meet your particular Acer computer support need as soon as you dial (214) 628-4908. Don't bother waiting on hold when RESCUECOM is ready to help you without delay. We don't think that making you search through the lists on Acer's website pages for a possible solution to your computer problem to be adequate online support. RESCUECOM provides instant remote support right over the Internet, so expert help with your Acer from our experienced techs is just a click away.
We know your life is hectic, and that is why RESCUECOM is available nationwide for Acer computer support 24/7, every day of the year. RESCUECOM does our best to make Acer computer support accessible the moment a problem arises, or you can even plan ahead to discuss an issue. You can set up a time for one of our friendly techs to call you at your convenience-we're happy to work around your schedule, whatever your schedule might be. For fast and flawless Acer computer support from a professional computer support company, turn to RESCUECOM.
Google Reviews
Christina Obitts
2 weeks ago
As always, top notch service, super thorough, knowledgeable. Thanks David and the fine folks at Res
...
As always, top notch service, super thorough, knowledgeable. Thanks David and the fine folks at Rescuecom :)

less

dhana welborn
3 weeks ago

Kathleen Hennan
a month ago
excellent in what he is doing
...
excellent in what he is doing

less

Melanie Ulliman
2 months ago
I have been a member/subscriber for many years. I have had all positive results every time. The tech
...
I have been a member/subscriber for many years. I have had all positive results every time. The technicians are pleasant to interact with on every call. It has given me peace of mind to know my computer and I are protected. I don't know the capabilities of the computer, I am taught by fantastic reliable representatives.

less
View all Google reviews
Featured in: