Acer Laptop Service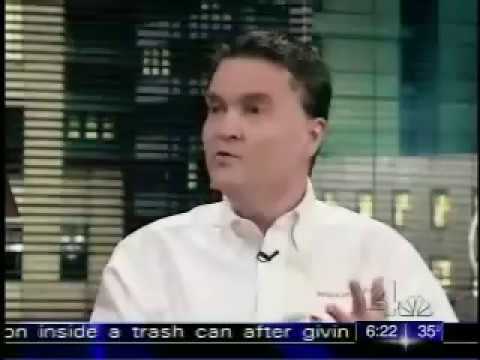 Have you ever purchased an Acer laptop that started making awful fan noises and overheated as soon as you started using it? You know it needed to be repaired before you even took it out of the box. The people of RESCUECOM understand that horrible the feeling. That is why the professionals at RESCUECOM want to help you with the Acer laptop repairs you need.
Why choose people to fix your hardware who improperly installed it in the first place? Don't waste your time giving Acer's laptop repair services a second or third chance at fixing their mistakes. The highly skilled technicians at RESCUECOM are equipped to handle all of your Acer laptop repairs, and we are confident we'll get it right the first time. That is why at RESCUECOM we place an unbeatable satisfaction guarantee behind all of our Acer laptop repairs.
After you call
(214) 628-4908
or find us online, one of our certified technicians can be at your door within 1 hour to repair your Acer laptop. We will reassure you about the abilities of trained professionals that you may have doubted before you called us.
RESCUECOM is a nationwide company, capable of bringing our Acer laptop repair services directly to your home or office doorstep, wherever that may be. For your ultimate convenience, the professionals at RESCUECOM can be reached any time day or night, seven days a week, 365 days a year, so when you need an Acer laptop repair we are there for you. Why bother trying to solve a problem where it was created in the first place? Contact RESCUECOM with all your future Acer laptop repair needs, and we can guarantee we'll provide you with unbeatable fast and flawless service.
Google Reviews
Christina Obitts
2 weeks ago
As always, top notch service, super thorough, knowledgeable. Thanks David and the fine folks at Res
...
As always, top notch service, super thorough, knowledgeable. Thanks David and the fine folks at Rescuecom :)

less

dhana welborn
3 weeks ago

Kathleen Hennan
a month ago
excellent in what he is doing
...
excellent in what he is doing

less

Melanie Ulliman
2 months ago
I have been a member/subscriber for many years. I have had all positive results every time. The tech
...
I have been a member/subscriber for many years. I have had all positive results every time. The technicians are pleasant to interact with on every call. It has given me peace of mind to know my computer and I are protected. I don't know the capabilities of the computer, I am taught by fantastic reliable representatives.

less
View all Google reviews
Featured in: