Mobile Laptop Service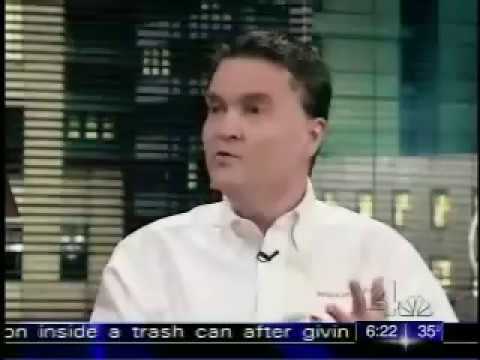 You depend on your laptop for a great number of things. That's why when you need repair for your laptop, you need the fast and flawless mobile laptop repair services of RESCUECOM. Our mobile laptop repair specialist will respond quickly so that your laptop will be in working order as soon as possible. Access to RESCUECOM's mobile laptop service is 24/7/365.
At RESCUECOM, it makes no difference what make or model of laptop you have. Our certified mobile laptop repair professionals repair laptops from any manufacturer. RESCUECOM conducts ongoing training and testing for each of our mobile laptop repair technicians to ensure that you have the most expert mobile laptop service available.
It makes no difference what type of problem you are having with your laptop. RESCUECOM certified mobile laptop repair techs have experience with a wide variety of laptop repairs. You may need hard drive recovery, a tune-up, or even a screen replacement, to name only a few. Whatever your problem, our mobile laptop repair tech will perform your repair in the most time efficient manner.
There is never a risk with our mobile laptop service. RESCUECOM stands behind the work of our mobile laptop repair techs will unbeatable satisfaction guarantees. If you are not completely satisfied with your mobile laptop repair, RESCUECOM provides additional mobile laptop service to correct the problem at no further cost to you. If we cannot repair your laptop, we refund our mobile laptop repair service fee.
As a nationally acclaimed computer repair and support company, RESCUECOM provides mobile laptop repair services to locations all across the United States. Since you probably carry your laptop with you wherever you travel, this nationwide access to outstanding mobile laptop repair will be of great benefit to you.
RESCUECOM also offers exceptional programs which enable you to have unlimited mobile laptop repairs for one fixed fee, pre-pay a discounted rate for a bundled package of computer repair time, or a pay-as-you go, by the incident method. You can manage your personal or business needs in mobile laptop repairs in the manner that you prefer.
Why wait any longer to receive that mobile laptop repair that you need? Call RESCUECOM and get immediate attention to your problem. Contact a mobile laptop repair specialist online or by calling
(703) 986-3233
today!
Google Reviews Michael Williams
in the last week
The most professional technology experience I have ever had! Bravo Roy!
...
The most professional technology experience I have ever had! Bravo Roy!

less Sheven Poole
a week ago
...
no nonsense and patient

less Lisa DePiero
a week ago
Anthony was fast, knowledgable and east to work with! Thank you!
...
Anthony was fast, knowledgable and east to work with! Thank you!

less Patricia Ruther
a week ago
Anthony was extremely helpful in solving my WiFi issue. He was informative and helped me step by ste
...
Anthony was extremely helpful in solving my WiFi issue. He was informative and helped me step by step to solve the issue. i would highly recommend him to anyone needing tech support!

less
View all Google reviews
Featured in: