Compaq Laptop Service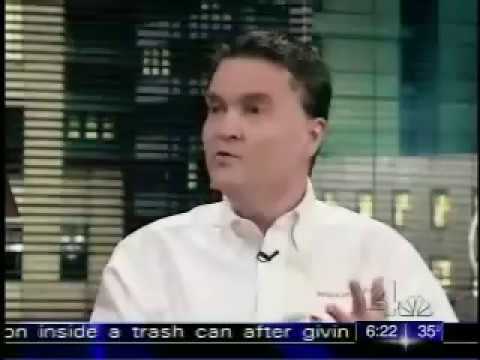 If you are a Compaq laptop user who has ever been or ever will need a Compaq laptop repair, please consider the following experiences of Compaq's computer repair services.
A man's CD player skips any time he tries using other features on his Compaq laptop, which makes him unable to give his presentations at work. Compaq's laptop repair services took in the unit, and when the man got it back, the CD player was still skipping, and by now it was too late to return it. Here is another example of inadequate Compaq laptop repair provided by Compaq: the DVD drive didn't work out of the box; Compaq said it was a problem with the model and it was working on a software solution; the customer was told they'd be contacted by e-mail when it could be fixed, but could not be given a time frame or any number to call. Both of these Compaq laptop repair experiences should never be tolerated, and with RESCUECOM as an option, you'll never have to.
RESCUECOM provides fast and flawless Compaq laptop repair services at any time of the day or night, seven days a week, 365 days a year. Just call
(703) 986-3233
or contact us online and one of our certified technicians will come to you and repair your Compaq laptop, even within one hour. RESCUECOM is a nationwide company, quick to respond to your repair need no matter where you are. When you choose RESCUECOM for your Compaq laptop repair services, you can always feel confident in the results you will receive because they are guaranteed with our supreme satisfaction guarantee.
Our technicians at RESCUECOM are the best in the business at Compaq laptop repairs, and have the knowledge to serve all your repair needs. RESCUECOM professionals are ready to work when you need them, wherever you need them, to provide you with a Compaq laptop performing at its highest quality. When you need a Compaq laptop repair, make sure to contact RESCUECOM for fast and flawless repair services.
Google Reviews

Cynthia B. McCoy
a week ago

Sue Baran
a week ago
Jim P. was very good in explaining why a call was inputted and explained the updates that he was goi
...
Jim P. was very good in explaining why a call was inputted and explained the updates that he was going to do from both Windows and Rescuecom. After completed he helped with some boot up programs to be disabled to help give me a little more "speed" in startup. Great experience.

less

Jan Jones
3 weeks ago
...
Excellent Service!

less

Narine Minasyan
a month ago
Jim was great to work with and very responsive. He was able to finish the job.
...
Jim was great to work with and very responsive. He was able to finish the job.

less
View all Google reviews
Featured in: