Compaq Computer Repair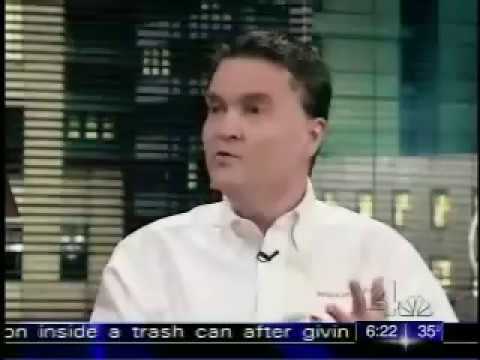 The Compaq computer repair experts who know how to make every Compaq repair a success are only found at RESCUECOM. Our Compaq repair specialists work around-the-clock, ensuring that expert Compaq computer repairs are always available to you anytime, anywhere.
When you contact RESCUECOM's Compaq repair service (online or at (703) 986-3233), our premier Compaq repair team is standing by to support you 24 hours a day, seven days a week and 365 days a year. We make sure that immediate Compaq repairs are always available from our remote Compaq computer repair specialists; while our unmatched Compaq repair technicians can come right to your doorstep for onsite Compaq computer repairs, in less than an hour, nationwide.
Consider the following customers who should have called RESCUECOM for their Compaq computer repair: After placing numerous calls to the manufacturer and following their unsuccessful Compaq repair advice, a tech was finally dispatched to the woman's home; it wasn't until after a third Compaq repair technician visited that the correct part was finally replaced for her Compaq repair to be complete.
This next customer purchased a brand new computer and needed a Compaq computer repair the very day it arrived; his PC wouldn't even start. He contacted the manufacturer for his Compaq computer repair and spent an hour on the phone just to find out a box would be sent out to ship the computer back for a Compaq repair. He waited a week for the Compaq repair shipping box before calling them back; the Compaq computer repair service kept him on hold for forty minutes before telling him the Compaq repair box accidentally hadn't been shipped out. After another week the Compaq repair box arrived, he shipped the computer out, and when his computer finally returned to him after weeks of a frustrating Compaq computer repair process, his computer still wouldn't start.
At RESCUECOM's Compaq computer repair service, our technicians are the best in the industry and are guaranteed to provide you fast and flawless Compaq repairs the first time around. When you want a Compaq computer repair service that has the experience and capabilities to get your Compaq computer repair done right the first time, turn to RESCUECOM for all your Compaq repairs.
Google Reviews

Patricia Farr
in the last week
Rescuecom has once again rescued me. This time from a potential identity theft situation, and then a
...
Rescuecom has once again rescued me. This time from a potential identity theft situation, and then after solving that, updating all security and operating systems. All with incredible patience and expertise in what for me was a very distressing situation. My level 3 tech Maddy spent literally days getting everything straightened out and David gave me some tips and advice that I have used. The technicians at Rescuecom are for me the best and most professional, and are always there to help quickly, with understanding and kindness, when you need them most.

less

Carol Vaupel
a month ago
I would give him 5 stars.
...
I would give him 5 stars.

less

Cynthia B. McCoy
a month ago

Sue Baran
a month ago
Jim P. was very good in explaining why a call was inputted and explained the updates that he was goi
...
Jim P. was very good in explaining why a call was inputted and explained the updates that he was going to do from both Windows and Rescuecom. After completed he helped with some boot up programs to be disabled to help give me a little more "speed" in startup. Great experience.

less
View all Google reviews
Featured in: