Compaq Computer Repair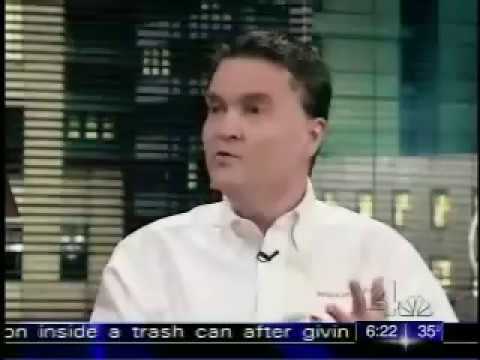 The Compaq computer repair experts who know how to make every Compaq repair a success are only found at RESCUECOM. Our Compaq repair specialists work around-the-clock, ensuring that expert Compaq computer repairs are always available to you anytime, anywhere.
When you contact RESCUECOM's Compaq repair service (online or at (703) 986-3233), our premier Compaq repair team is standing by to support you 24 hours a day, seven days a week and 365 days a year. We make sure that immediate Compaq repairs are always available from our remote Compaq computer repair specialists; while our unmatched Compaq repair technicians can come right to your doorstep for onsite Compaq computer repairs, in less than an hour, nationwide.
Consider the following customers who should have called RESCUECOM for their Compaq computer repair: After placing numerous calls to the manufacturer and following their unsuccessful Compaq repair advice, a tech was finally dispatched to the woman's home; it wasn't until after a third Compaq repair technician visited that the correct part was finally replaced for her Compaq repair to be complete.
This next customer purchased a brand new computer and needed a Compaq computer repair the very day it arrived; his PC wouldn't even start. He contacted the manufacturer for his Compaq computer repair and spent an hour on the phone just to find out a box would be sent out to ship the computer back for a Compaq repair. He waited a week for the Compaq repair shipping box before calling them back; the Compaq computer repair service kept him on hold for forty minutes before telling him the Compaq repair box accidentally hadn't been shipped out. After another week the Compaq repair box arrived, he shipped the computer out, and when his computer finally returned to him after weeks of a frustrating Compaq computer repair process, his computer still wouldn't start.
At RESCUECOM's Compaq computer repair service, our technicians are the best in the industry and are guaranteed to provide you fast and flawless Compaq repairs the first time around. When you want a Compaq computer repair service that has the experience and capabilities to get your Compaq computer repair done right the first time, turn to RESCUECOM for all your Compaq repairs.
Google Reviews Michael Williams
in the last week
The most professional technology experience I have ever had! Bravo Roy!
...
The most professional technology experience I have ever had! Bravo Roy!

less Sheven Poole
in the last week
...
no nonsense and patient

less Lisa DePiero
in the last week
Anthony was fast, knowledgable and east to work with! Thank you!
...
Anthony was fast, knowledgable and east to work with! Thank you!

less Patricia Ruther
a week ago
Anthony was extremely helpful in solving my WiFi issue. He was informative and helped me step by ste
...
Anthony was extremely helpful in solving my WiFi issue. He was informative and helped me step by step to solve the issue. i would highly recommend him to anyone needing tech support!

less
View all Google reviews
Featured in: