eMachines Computer Repair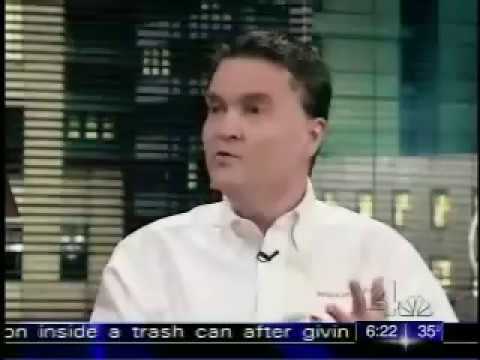 RESCUECOM's the only eMachines computer repair service that guarantees you fast and flawless eMachines repairs every time. Our eMachines computer repair specialists are top-of-the-line; trained and experienced at providing impeccable eMachines repairs, 24/7.
Many customers who need eMachines computer repairs were not expecting their affordable PC would equate to an under-built product. Even more frustrating for these customers is the lack of adequate eMachines computer repair service from the manufacturer; customers are frequently irritated by useless calls to their eMachines repair line, and not every customer knew that to get an eMachines computer repair through the manufacturer you have to wait weeks for the PC to ship out and be returned. RESCUECOM's eMachines computer repair service offers you a much more efficient way to get the highest quality eMachines repairs. Whenever you contact RESCUECOM for an eMachines repair (online or at (703) 986-3233) one of our expert eMachines computer repair techs can be onsite in less than an hour, nationwide. Additionally, our remote eMachines repair specialists can start your eMachines computer repair immediately over the phone or Internet.
The following customer needed an eMachines computer repair just a few months after purchase; his PC would not boot up, so he called the manufacturer's eMachines repair line. He followed all the instructions the eMachines computer repair person gave, but his PC needed further eMachines repair. The customer had to wait for a special box to arrive before he could send it out for his eMachines computer repair. When his PC finally returned, it still would not start correctly and once again he called the same eMachines computer repair service. He had to repeat the same lengthy eMachines repair cycle: Troubleshoot with eMachines repair person just to find out further eMachines computer repairs were necessary and then wait for a box to arrive before the actual eMachines repair can begin. If he had contacted RESCUECOM for his eMachines repair, we could have completed his eMachines repair the very day he called.
At RESCUECOM's eMachines computer repair service, your eMachines repair is always guaranteed fast and flawless: Contact us for your eMachines repair today.
Google Reviews

lisa gemen
in the last week

Donald Washburn
in the last week
Thanks for the great support on a difficult problem. DEW
...
Thanks for the great support on a difficult problem. DEW

less

John Hallman
in the last week
These guys are great. I highly recommend them.
...
These guys are great. I highly recommend them.

less

Tom Guu
in the last week
Anthony was such a professional with solving my issues with my video viewing. This man is a ROCK STA
...
Anthony was such a professional with solving my issues with my video viewing. This man is a ROCK STAR!!!! Thanks RESCUECOM!!!

less
View all Google reviews
Featured in: