Android Computer Repair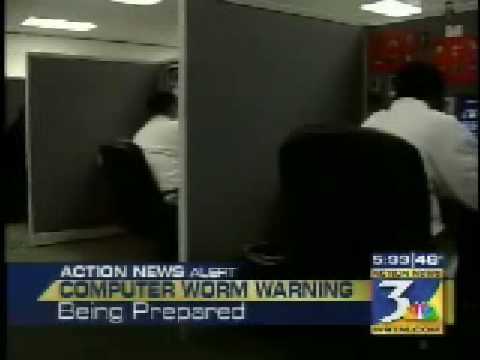 Android devices come in all sorts of form factors these days. While Google originally designed the operating system for use on smartphones, it has evolved to be included in tablets, PCs and even game consoles! However, no matter what electronic device you have Android on, it's almost certain it will need Android repair at some point in its life cycle. That's why RESCUECOM offers Android computer repair services in case your device ever suffers from Android repair issues. Our Android computer repair technicians are all experienced in Android repair and support and know every one of the myriad of Android computer repair problems that could affect your device. With their substantial Android repair skills and expertise, our Android computer repair technicians will always find a solution when you experience trouble with your Android device.
Many different manufacturers make Android devices these days, but you don't have to worry if RESCUECOM's Android repair service covers your specific machine. We perform Android computer repair on all types of Android devices. When you call us, it doesn't matter if you need Android repair help with a Samsung phone, an Asus tablet or anything else! We provide Android computer repair for all types of Android systems. Whether your phone isn't picking up Wi-Fi properly or your tablet won't read your memory card correctly, our Android repair team will find the root of your Android repair difficulties and fix the problem. The Android computer repair team at RESCUECOM is full of expert technicians who are ready to help you with all of your Android repair problems.
If you have multiple types of Android devices and they all need Android repair at one point or another, the Unlimited Computer Support Subscription™ is the perfect Android repair solution for you. Members of this Android computer repair subscription program can have our technicians fix all of their Android repair problems as often as they need while only paying a small fee once a month. There is no more affordable Android repair solution than this subscription if you truly want the best Android repair service every time.
Contact RESCUECOM when your device is in need of Android repair. You can always reach us by dialing (214) 628-4908. There is also plenty of Android computer repair information on our website for those who wish to check us out online.
Google Reviews
Christina Obitts
a week ago
As always, top notch service, super thorough, knowledgeable. Thanks David and the fine folks at Res
...
As always, top notch service, super thorough, knowledgeable. Thanks David and the fine folks at Rescuecom :)

less

dhana welborn
3 weeks ago

Kathleen Hennan
a month ago
excellent in what he is doing
...
excellent in what he is doing

less

Melanie Ulliman
2 months ago
I have been a member/subscriber for many years. I have had all positive results every time. The tech
...
I have been a member/subscriber for many years. I have had all positive results every time. The technicians are pleasant to interact with on every call. It has given me peace of mind to know my computer and I are protected. I don't know the capabilities of the computer, I am taught by fantastic reliable representatives.

less
View all Google reviews
Featured in: