Android IT Support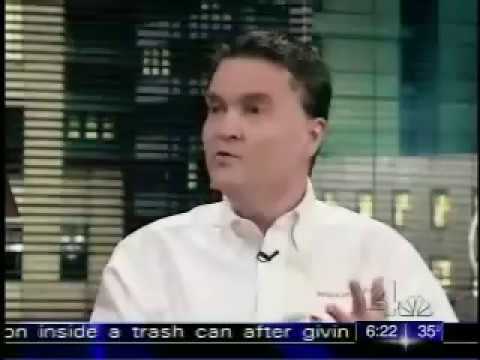 Android is a very customizable operating system that users can personalize to their specific tastes. However, due to the fact that it is so customizable, Android is also very complex. This complexity can often lead to customers getting lost while trying to adjust settings or accidentally causing glitches in the software. That's why having Android tech support available to you is always a good idea. An expert Android IT support professional can take an Android tech support struggle and turn it into a good experience. RESCUECOM has Android IT support technicians that are highly skilled and ready to help you whenever you feel that you need Android tech support assistance. We can make your Android tech support experience easy when you let us provide you with Android IT support service.
Android is an operating system you can install on many different types of devices. You most commonly see it on tablets and smartphones, but there are even PCs that use it. No matter what sort of Android device you have, RESCUECOM offers an Android tech support solution for you. The Android IT support expertise that our team has is extensive and thorough. We know the system inside and out so we're always able to perform whatever Android tech support service your device needs. The Android IT support experience for customers at RESCUECOM is outstanding. We've built an impressive Android tech support reputation by always delivering nothing but the best Android IT support services to our many clients. You can always trust that we do all Android tech support jobs the right way at RESCUECOM.
Mobile malware is a constant threat when you have an Android smartphone. Don't let the Android tech support issues caused by malware hinder your day-to-day activity. Make sure you have access to the Android tech support team at RESCUECOM, where we have experts on mobile and Internet security. Our Android tech support team knows all the possible threats that could infect your Android system. Let us help you with your Android IT support difficulties by contacting us as soon as you can.
Call RESCUCOM when you're having Android tech support problems with your tablet or smartphone. We're always available to chat when you dial
(703) 986-3233
for Android IT support help.
Google Reviews

lisa gemen
in the last week

Donald Washburn
in the last week
Thanks for the great support on a difficult problem. DEW
...
Thanks for the great support on a difficult problem. DEW

less

John Hallman
in the last week
These guys are great. I highly recommend them.
...
These guys are great. I highly recommend them.

less

Tom Guu
in the last week
Anthony was such a professional with solving my issues with my video viewing. This man is a ROCK STA
...
Anthony was such a professional with solving my issues with my video viewing. This man is a ROCK STAR!!!! Thanks RESCUECOM!!!

less
View all Google reviews
Featured in: