Remote IT Support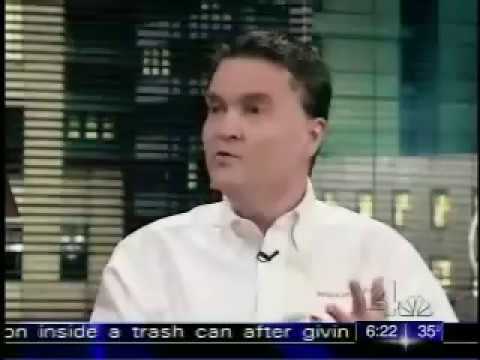 When your computer system or any of your electronic devices give you problems, the best response is to contact RESCUECOM for fast and flawless remote tech support. In most cases, a remote IT support specialist will connect to your computer or other device and diagnose the remote tech support problems in a short time.
Well known for responsive remote tech support, RESCUECOM is always available, no matter what hour or day it is. Our goal is to make sure your electronic devices work their best, which is often possible to accomplish using remote IT support.
Whether your remote tech support issues occur at home or at work, RESCUECOM remote IT support professionals are ready to fix them. In a business setting, remote tech support is invaluable to keep employees productive and enable communication to continue with customers and vendors. At home, remote IT support is the key to uninterrupted Internet access.
Proactive maintenance is another reason to ask for remote tech support. Our remote IT support specialists are happy to test and monitor your systems for any outside security threats and resolve any remote tech support problems hindering system efficiency. Remote IT support tools detect and remove viruses, spyware and other malware.
Our remote IT support experts handle any issues you may have with your digital cameras, smartphones or other electronic devices. When you rely on RESCUECOM's remote tech support services, you will spend less time worrying about your devices and more time enjoying them.
Remote IT support protects your investment in equipment and software, keeping your systems ready for use whenever you need them.
Having a problem with your email? Just contact RESCUECOM and a remote tech support specialist will start analyzing and improving the situation, using remote IT support skills.
You benefit from remote tech support by receiving immediate help for your electronic devices, knowing that remote IT support is only a call or mouse click away if another remote tech support problem should arise.
Just call
(703) 986-3233
or click on our website for remote tech support whenever you have remote tech support questions for our experts.
Google Reviews Michael Williams
a week ago
The most professional technology experience I have ever had! Bravo Roy!
...
The most professional technology experience I have ever had! Bravo Roy!

less Sheven Poole
a week ago
...
no nonsense and patient

less Lisa DePiero
a week ago
Anthony was fast, knowledgable and east to work with! Thank you!
...
Anthony was fast, knowledgable and east to work with! Thank you!

less Patricia Ruther
2 weeks ago
Anthony was extremely helpful in solving my WiFi issue. He was informative and helped me step by ste
...
Anthony was extremely helpful in solving my WiFi issue. He was informative and helped me step by step to solve the issue. i would highly recommend him to anyone needing tech support!

less
View all Google reviews
Featured in: