Tablet IT Support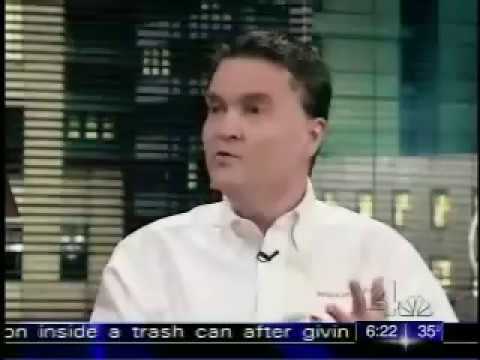 Since tablet computers use touchscreen technology and their interfaces are very different from traditional computers, it is common for people to have trouble using them at times. If you have a bad experience trying to get a tablet to function, you should contact RESCUECOM for tablet tech support. We can provide all the tablet IT support services that can help you optimize your experience with your tablet. RESCUECOM has a tablet tech support team with all the appropriate knowledge and experience to help resolve every tablet IT support concern that you have. Troubleshooting with our tablet tech support professionals can enable you to get the most out of your tablet computing.
Even if you have a tablet tech support catastrophe, our tablet IT support technicians will know all the proper steps to help you with your tablet tech support issues. All of our technicians have expertise in dealing with a wide variety of malfunctions and tablet IT support complications. We can help you with something as simple as tablet tech support troubleshooting advice or even an advanced repair on your tablet computer. No concern is too small or too big for RESCUECOM's tablet IT support team. Whether you dropped your tablet and fear you have seriously damaged it or your tablet simply has too many glitches in its operating system, RESCUECOM tablet tech support professionals are ready to provide you with the tablet IT support solutions that can help. Make sure to call our team when your tablet tech support problems are too difficult for you to handle on your own.
RESCUECOM is always there to aid our tablet tech support customers when they're in need. Often times, when you encounter tablet tech support issues, your tablet computer manufacturer won't provide tablet IT support service due to technicalities. We never turn you away and will provide you with the necessary tablet tech support assistance every time you call us for help.
RESCUECOM has tablet tech support team members waiting by the phone to talk to you 24/7. When you're in need of tablet IT support help, call
(703) 986-3233
or visit our website for more tablet IT support information.
Google Reviews Michael Williams
in the last week
The most professional technology experience I have ever had! Bravo Roy!
...
The most professional technology experience I have ever had! Bravo Roy!

less Sheven Poole
a week ago
...
no nonsense and patient

less Lisa DePiero
a week ago
Anthony was fast, knowledgable and east to work with! Thank you!
...
Anthony was fast, knowledgable and east to work with! Thank you!

less Patricia Ruther
a week ago
Anthony was extremely helpful in solving my WiFi issue. He was informative and helped me step by ste
...
Anthony was extremely helpful in solving my WiFi issue. He was informative and helped me step by step to solve the issue. i would highly recommend him to anyone needing tech support!

less
View all Google reviews
Featured in: