Office IT Support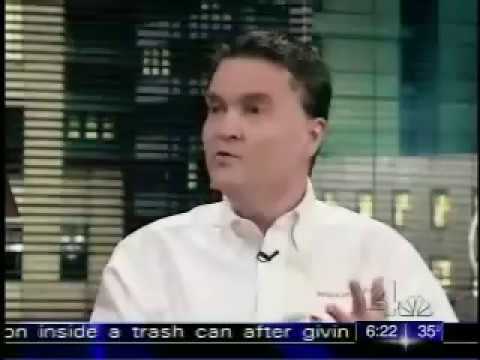 Computers are wonderful tools to assist your business, but when they malfunction, you need immediate office tech support. To keep your business running smoothly, contact the RESCUECOM office IT support team the minute an office tech support issue arises.
Small and medium-sized businesses do not always have IT professionals on staff. Let RESCUECOM be your one-stop provider of office IT support. We will help with office tech support issues such as IT strategy, design and office IT support.
If you have questions about your servers, an office tech support specialist will assist you over the phone or from our website. In addition, our office tech support team has the capability to recommend hardware upgrades or help with the software licensing process.
Our office IT support experts are always available to consult on office tech support issues, such as data security, data centers and disaster recovery plans. If you experience an office IT support emergency that takes your system offline, an office tech support professional will be there within an hour to provide office IT support.
If your business needs a new computer system, our office tech support team is ready to analyze and handle your office IT support needs, from IT budget assistance, choosing the right products for the job, through setup and continued office tech support.
Another important aspect of our office IT support is reliable offsite backup for all your important computer records. We perform daily backups, with your data available 24/7.
To keep your system secure, let the RESCUECOM office tech support team monitor your system to keep out spam, viruses and other outside intrusions that slow down your productivity. Ongoing office IT support will minimize disruptions in service to your customers, saving your business time and money.
Preserve your technology investment with fast and flawless office tech support from RESCUECOM. Ask about the details of our Unlimited Computer Support Subscription™, which provides office IT support and peace of mind for a monthly fee.
Maintaining your network and Internet connections through RESCUECOM office tech support lets you communicate quickly with employees, customers and vendors.
Take advantage of our years of office tech support experience for the best office IT support available. For office tech support any day of the year, call
(214) 628-4908
or click on our website and receive immediate office IT support.
Google Reviews
Christina Obitts
2 weeks ago
As always, top notch service, super thorough, knowledgeable. Thanks David and the fine folks at Res
...
As always, top notch service, super thorough, knowledgeable. Thanks David and the fine folks at Rescuecom :)

less

dhana welborn
3 weeks ago

Kathleen Hennan
a month ago
excellent in what he is doing
...
excellent in what he is doing

less

Melanie Ulliman
2 months ago
I have been a member/subscriber for many years. I have had all positive results every time. The tech
...
I have been a member/subscriber for many years. I have had all positive results every time. The technicians are pleasant to interact with on every call. It has given me peace of mind to know my computer and I are protected. I don't know the capabilities of the computer, I am taught by fantastic reliable representatives.

less
View all Google reviews
Featured in: