Smartphone IT Support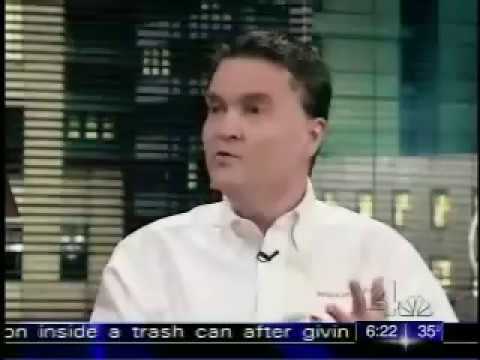 Nothing is more frustrating than your smartphone malfunctioning and severing your lines of communication with the world. Here at RESCUECOM, we understand that every moment your smartphone isn't working for you is a moment of lost productivity. Your phone acts as a portal to your connected life and smartphone tech support problems can block that portal all too effectively. Fortunately, the smartphone tech support staff here at RESCUECOM can deliver you the smartphone IT support assistance you need to reconnect with the world. You can breathe easily again once our smartphone tech support professionals find the source of your smartphone IT support problem and fix it accordingly. People come back to RESCUECOM for help again and again because our smartphone tech support is always fast and flawless. Find out why we're a leader in smartphone IT support by signing up for our smartphone tech support services today.
Unfortunately, smartphone tech support problems and mobile malware aren't things that simply resolve themselves. If your phone's apps or features are causing trouble, seeking smartphone tech support assistance is the correct step to take. Many malicious pieces of software can not only give your device smartphone tech support complications, but also access the private information you've stored on it. Avoid the dangers of mobile malware and join ongoing smartphone IT support from RESCUECOM. Our Unlimited Computer Support Subscription™ covers both computer support and smartphone tech support services! For just a low monthly fee, RESCUECOM will aid you every time your home computer gives you trouble and when you find yourself handling smartphone IT support issues!
For when you fear that you've lost important data stored on your phone, RESCUECOM has smartphone tech support services such as data recovery to help get your photos, documents, and videos back. Our smartphone IT support technicians are very skilled in the necessary smartphone tech support techniques to recover lost information on your phone's hard drive. The staff at RESCUECOM includes numerous experienced smartphone tech support professionals that you can trust to retrieve your data and make your smartphone IT support nightmares go away.
Whenever you're in need of excellent smartphone tech support, RESCUECOM is the right place to look for top quality smartphone IT support services. Dial
(703) 986-3233
and start talking to one of our smartphone IT support specialists today! Don't forget to visit our website and learn more about RESCUECOM's smartphone tech support options.
Google Reviews Michael Williams
in the last week
The most professional technology experience I have ever had! Bravo Roy!
...
The most professional technology experience I have ever had! Bravo Roy!

less Sheven Poole
in the last week
...
no nonsense and patient

less Lisa DePiero
in the last week
Anthony was fast, knowledgable and east to work with! Thank you!
...
Anthony was fast, knowledgable and east to work with! Thank you!

less Patricia Ruther
a week ago
Anthony was extremely helpful in solving my WiFi issue. He was informative and helped me step by ste
...
Anthony was extremely helpful in solving my WiFi issue. He was informative and helped me step by step to solve the issue. i would highly recommend him to anyone needing tech support!

less
View all Google reviews
Featured in: