Spyware Removal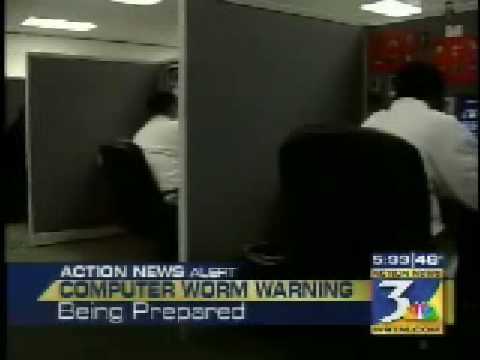 Every day RESCUECOM responds to emergency virus removal calls for customers who are being attacked by a wide variety of Internet threats including Viruses, Worms, Trojans, Spyware and spam.
We provide you the best virus remove services, as well as detection and most importantly prevention for your computers. If you have an Internet connection, we can also provide this virus removal service instantly with remote online virus remove support, by just filling in your
ZIP code
above and clicking the button to begin.
The biggest question when opening e-mails or surfing the net is whether or not the content is virus-laden. Viruses can do anything - from stealing your personal or business information to simply slowing down your system to the point of non-functionality, which is why you need the fastest virus remove services available. RESCUECOM is here to provide all of the virus removal help that you'll need.
RESCUECOM covers the A-Z of virus removal services, from our Internet security suite to onsite virus remove services from your hard drive. Our virus removal is so efficient, that we can remotely clean your hard drive with just a basic Internet connection. Just as you would see a doctor for medical assistance, your computer should see RESCUECOM for virus removal help. Available online or in person, RESCUECOM's virus removal services are better than dialing 911 - fast and flawless virus removal, 24/7.
Get protected today with the award winning RESCUECOM Internet Security Suite, providing the best 24/7 virus remove support and protection available. A summary of the virus remove features and additional benefits of this security suite are shown below.
RESCUECOM Internet Security Suite

Features/Benefits
Anti-Virus
Protects your PC: Detection and virus removal.
Anti-Spyware
Protects your identity: Watches for spyware before it watches you.
Anti-Spam
Get the emails you want and eliminate the junk.
Personal Firewall
Protects your data: Lock down your system or risk losing it.
Parental Controls
Protects your children: Get the control you need
to keep your children safe from Internet predators.
Google Reviews

Carol Vaupel
a week ago
I would give him 5 stars.
...
I would give him 5 stars.

less

Cynthia B. McCoy
2 weeks ago

Sue Baran
2 weeks ago
Jim P. was very good in explaining why a call was inputted and explained the updates that he was goi
...
Jim P. was very good in explaining why a call was inputted and explained the updates that he was going to do from both Windows and Rescuecom. After completed he helped with some boot up programs to be disabled to help give me a little more "speed" in startup. Great experience.

less

Jan Jones
a month ago
...
Excellent Service!

less
View all Google reviews
Featured in: