Tablet Spyware Removal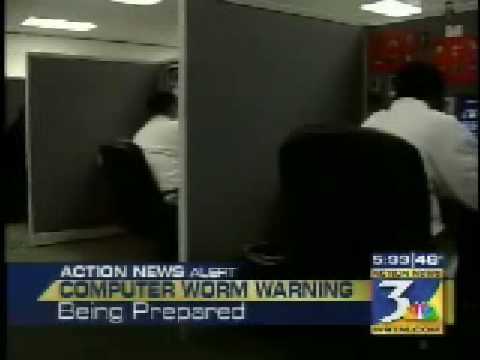 Having your tablet computer infected by a virus or malware is one of the most unpleasant things that can happen to your technology. You have a tablet PC to be a useful tool to make your life easier, not to be a major frustration that upsets you. The good news is that there is excellent tablet virus removal service available from a top tablet spyware removal company any time that you need the tablet virus removal help. RESCUECOM knows all the different types of malware that infect tablet operating systems like Android, iOS and Windows. Our tablet virus removal experts know all the most effective tablet spyware removal methods to get your tablet clean from infection once more! No other company touches the quality of our fast and flawless tablet virus removal services. Make sure you get in touch with RESCUECOM's tablet virus removal team for the efficient tablet spyware removal service that will resolve your tablet virus removal situation.
Viruses and malware can do all sorts of awful things to your tablet computer. They can corrupt your data, steal your information, or even completely wreck your tablet's operating system. Don't let those viruses catch you off-guard. Join RESCUECOM and receive the tablet virus removal service that will keep you secure. We have many tablet spyware removal technicians who are true computer security experts. The tablet virus removal techniques they use can clean your system of any threats in no time. You can trust that our tablet virus removal will completely clean your system of malware. RESCUECOM has built an immense amount of trust with our tablet spyware removal customers because we always deliver a pleasant and quick tablet virus removal experience.
Call
(214) 628-4908
if you think your system is in need of a tablet virus removal. RESCUECOM has tablet spyware removal technicians who can help you whenever you need. When you call us for tablet virus removal, we can connect you with a tablet spyware removal tech and you can get started solving your tablet virus removal problems right away. Our website also contains all the information you need to learn everything about our comprehensive and excellent tablet spyware removal services.
Google Reviews
Christina Obitts
a week ago
As always, top notch service, super thorough, knowledgeable. Thanks David and the fine folks at Res
...
As always, top notch service, super thorough, knowledgeable. Thanks David and the fine folks at Rescuecom :)

less

dhana welborn
3 weeks ago

Kathleen Hennan
a month ago
excellent in what he is doing
...
excellent in what he is doing

less

Melanie Ulliman
2 months ago
I have been a member/subscriber for many years. I have had all positive results every time. The tech
...
I have been a member/subscriber for many years. I have had all positive results every time. The technicians are pleasant to interact with on every call. It has given me peace of mind to know my computer and I are protected. I don't know the capabilities of the computer, I am taught by fantastic reliable representatives.

less
View all Google reviews
Featured in: