Remote Virus Service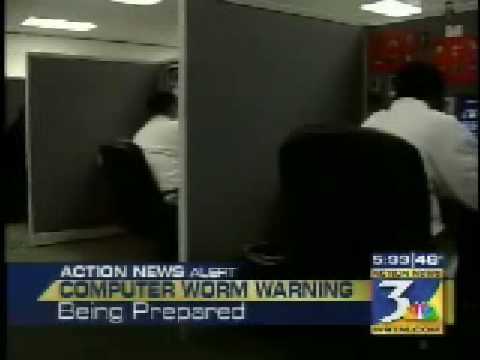 When you are just surfing the net or opening e-mails, there is always the threat of your computer being exposed to a virus. After a virus infects your computer, it can steal your personal or business information, slow down your computer or completely stop it from functioning, and that is why you need the fastest remote virus removal services available. RESCUECOM is here to provide you all the remote virus removal help that you'll need.
RESCUECOM's remote virus support can detect, remove and -- most importantly -- prevent infections on your computers. Our remote virus removal service is so efficient that we can remotely clean your hard drive with just a basic Internet connection.
Every day RESCUECOM responds with emergency remote virus support for customers who are being attacked by a wide variety of Internet threats including viruses, worms, trojans, spyware and spam. RESCUECOM's expert remote virus support technicians are the best of the best in the industry. Our remote virus support team is equipped with the knowledge and experience for all your remote virus removal needs.
Contact our remote virus support today to get protected with the award-winning RESCUECOM Internet Security Suite, providing the best 24/7 remote virus removal and protection available. Here's a summary of our remote virus support features and benefits of this security suite.
RESCUECOM Internet Security Suite

Features/Benefits
Anti-Virus
Protects your PC: Detection and virus removal.
Anti-Spyware
Protects your identity: Watches for spyware before it watches you.
Anti-Spam
Get the emails you want and eliminate the junk.
Personal Firewall
Protects your data: Lock down your system or risk losing it.
Parental Controls
Protects your children: Get the control you need
to keep your children safe from Internet predators.
Google Reviews

lisa gemen
in the last week

Donald Washburn
in the last week
Thanks for the great support on a difficult problem. DEW
...
Thanks for the great support on a difficult problem. DEW

less

John Hallman
in the last week
These guys are great. I highly recommend them.
...
These guys are great. I highly recommend them.

less

Tom Guu
in the last week
Anthony was such a professional with solving my issues with my video viewing. This man is a ROCK STA
...
Anthony was such a professional with solving my issues with my video viewing. This man is a ROCK STAR!!!! Thanks RESCUECOM!!!

less
View all Google reviews
Featured in: