BitDefender Repair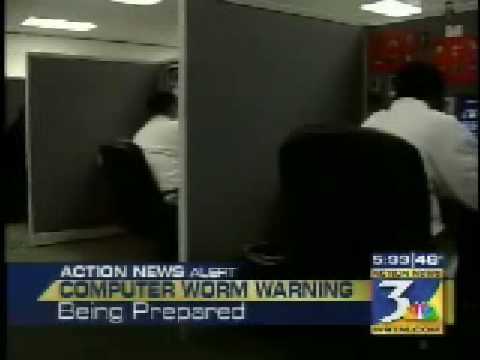 Do you need fast and flawless BitDefender support? RESCUECOM's BitDefender support and repair services provide you fast and flawless solutions, 24/7.
Many BitDefender customers have complained about the virus scan function that only works for two weeks and the frequent reinstalls necessary to keep the software functioning. Customers have even complained that when they need BitDefender support, sometimes it takes over two weeks just to get a response back from their BitDefender support service. At RESCUECOM our expert BitDefender support specialists are standing by to give you immediate assistance 24/7, 365 days a year.
When you contact our BitDefender support services (online or at (703) 986-3233) you'll be connected immediately to one of our experts. Our BitDefender support specialists are the best in the industry and have the knowledge and experience to assist you in any situation.
One man downloaded BitDefender software and it slowed his computer drastically; it took ten minutes for his computer to start-up. The BitDefender software would take hours to run a single scan and it was impossible to run other basic programs when BitDefender was running. When he called his BitDefender support service he did not get the BitDefender repair he needed. If he had an Internet connection, RESCUECOM's BitDefender repair services would be available to him immediately online. An expert BitDefender repair for your computer is just a click away.
When another man installed BitDefender software, his computer encountered problems, as well; he could have used an immediate BitDefender repair from RESCUECOM. As soon as BitDefender began to fix the problems it detected on his computer, the screen went black and the operating system would no longer run. If he contacted RESCUECOM, a friendly tech would be at his house in less than an hour providing an immediate BitDefender repair.
If you need a BitDefender repair, our expert technicians can come to your home or business, nationwide. Don't hesitate to call; when you need urgent BitDefender repairs or support, RESCUECOM's experts are available for you, 24/7.
Google Reviews

Patricia Farr
in the last week
Rescuecom has once again rescued me. This time from a potential identity theft situation, and then a
...
Rescuecom has once again rescued me. This time from a potential identity theft situation, and then after solving that, updating all security and operating systems. All with incredible patience and expertise in what for me was a very distressing situation. My level 3 tech Maddy spent literally days getting everything straightened out and David gave me some tips and advice that I have used. The technicians at Rescuecom are for me the best and most professional, and are always there to help quickly, with understanding and kindness, when you need them most.

less

Carol Vaupel
a month ago
I would give him 5 stars.
...
I would give him 5 stars.

less

Cynthia B. McCoy
a month ago

Sue Baran
a month ago
Jim P. was very good in explaining why a call was inputted and explained the updates that he was goi
...
Jim P. was very good in explaining why a call was inputted and explained the updates that he was going to do from both Windows and Rescuecom. After completed he helped with some boot up programs to be disabled to help give me a little more "speed" in startup. Great experience.

less
View all Google reviews
Featured in: