BitDefender Repair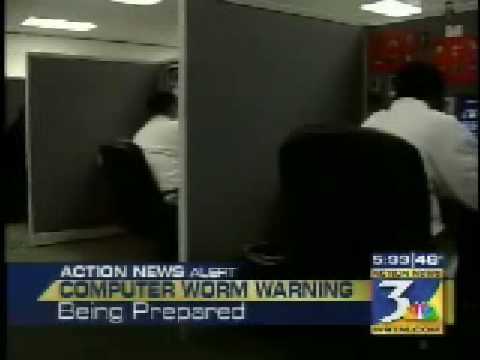 Do you need fast and flawless BitDefender support? RESCUECOM's BitDefender support and repair services provide you fast and flawless solutions, 24/7.
Many BitDefender customers have complained about the virus scan function that only works for two weeks and the frequent reinstalls necessary to keep the software functioning. Customers have even complained that when they need BitDefender support, sometimes it takes over two weeks just to get a response back from their BitDefender support service. At RESCUECOM our expert BitDefender support specialists are standing by to give you immediate assistance 24/7, 365 days a year.
When you contact our BitDefender support services (online or at (214) 628-4908) you'll be connected immediately to one of our experts. Our BitDefender support specialists are the best in the industry and have the knowledge and experience to assist you in any situation.
One man downloaded BitDefender software and it slowed his computer drastically; it took ten minutes for his computer to start-up. The BitDefender software would take hours to run a single scan and it was impossible to run other basic programs when BitDefender was running. When he called his BitDefender support service he did not get the BitDefender repair he needed. If he had an Internet connection, RESCUECOM's BitDefender repair services would be available to him immediately online. An expert BitDefender repair for your computer is just a click away.
When another man installed BitDefender software, his computer encountered problems, as well; he could have used an immediate BitDefender repair from RESCUECOM. As soon as BitDefender began to fix the problems it detected on his computer, the screen went black and the operating system would no longer run. If he contacted RESCUECOM, a friendly tech would be at his house in less than an hour providing an immediate BitDefender repair.
If you need a BitDefender repair, our expert technicians can come to your home or business, nationwide. Don't hesitate to call; when you need urgent BitDefender repairs or support, RESCUECOM's experts are available for you, 24/7.
Google Reviews
Christina Obitts
2 weeks ago
As always, top notch service, super thorough, knowledgeable. Thanks David and the fine folks at Res
...
As always, top notch service, super thorough, knowledgeable. Thanks David and the fine folks at Rescuecom :)

less

dhana welborn
3 weeks ago

Kathleen Hennan
a month ago
excellent in what he is doing
...
excellent in what he is doing

less

Melanie Ulliman
2 months ago
I have been a member/subscriber for many years. I have had all positive results every time. The tech
...
I have been a member/subscriber for many years. I have had all positive results every time. The technicians are pleasant to interact with on every call. It has given me peace of mind to know my computer and I are protected. I don't know the capabilities of the computer, I am taught by fantastic reliable representatives.

less
View all Google reviews
Featured in: