PC Solutions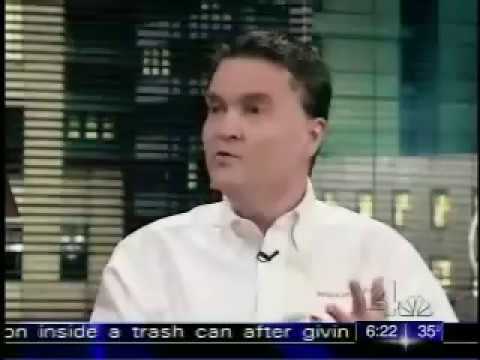 When you are looking for computer solutions, look to RESCUECOM. We have fast and flawless computer solutions for every technology oriented product or service. We are the computer solutions company you can rely on to get the job done fast. Computers power our lives, from home desktops to small, midsize, and enterprise businesses. That is why we offer PC solutions for personal use and scaled up computer solutions for businesses. If you are searching for computer solutions from an experienced company contact RESCUECOM now! Our business operates 24/7. We provide both onsite and remote support. Enter your
ZIP code
or call (703) 986-3233.
What does it mean when we say RESCUECOM has computer solutions for every tech related product? Conventionally, a computer is a device that has a processing element and some form of memory. From personal computers, laptops, tablets, smartphones to the expansion of the Internet of things, all fall under the umbrella of a computer. The variety of devices and the applications provide computer solutions to many aspects of modern life.
RESCEUCOM knows that the scope of technology is wide and diversified; therefore, there is no one size fits all when it comes to PC solutions. In order to provide efficient computer solutions our team is a roster of highly skilled professionals from different sectors of the tech industry. Our RESCUECOM Certified Level-3 technicians can provide computer solutions for hardware, software, networks, Internet security, cloud technology, and more.
RESCUECOM knows all things tech; therefore, we have PC solutions for fixing your desktop, laptop, tablet, smartphone or anything that has a chip. We provide PC solutions for all brands and models and our services are available around the clock. If your computer crashes Sunday night at 10PM, you can count on RESCUECOM to help you out. We provide instant PC solutions using our remote cloud-based technology!
When you call us ask about our iProtector®. It is one of our patented computer solutions that utilizes the power of cloud technology giving you access to our resources for immediate computer repair any time you need it. This software also provides protection and an instant connection to a RESCUECOM Certified Level-3 technician. You can even ask the technician about computer solutions for other devices you may own. The iProtector® is just one of many PC solutions we offer.
If you are looking for computers solutions for Internet security, contact us to inquire about the RESCUECOM Internet Security Suite™. We have PC solutions to protect your computer from any kind of online threat.
Call RESCUECOM today! We have computer solutions to make your technology work or work better.
Google Reviews

Carol Vaupel
a week ago
I would give him 5 stars.
...
I would give him 5 stars.

less

Cynthia B. McCoy
2 weeks ago

Sue Baran
2 weeks ago
Jim P. was very good in explaining why a call was inputted and explained the updates that he was goi
...
Jim P. was very good in explaining why a call was inputted and explained the updates that he was going to do from both Windows and Rescuecom. After completed he helped with some boot up programs to be disabled to help give me a little more "speed" in startup. Great experience.

less

Jan Jones
a month ago
...
Excellent Service!

less
View all Google reviews
Featured in: