The RESCUECOM Story
RESCUECOM CEO David A. Milman, at the age of 19, began his computer career in 1985 with nothing more than $100.00 and a 1978 Datsun 280Z to his name. The business that was to become Rescuecom in later years, earned a reputation for top quality work and exceptional customer service.
By 1989, the business topped $1 Million(US) and delivering the same top quality work that built the business became ever more difficult to achieve, in essence the business hit a glass ceiling. The problem was similar to what IBM experienced on a much larger scale (8 years after Milman) as outlined in the Financial Times article "
Big blueprint for IBM services.
"
The solution (for both Milman and IBM) was to standardize and fully automate the delivery of computer services.
Essentially, "Make ordering computer repair and support as easy and as fast as ordering a large order of French fries." - David A. Milman (1997)
From humble beginnings in 1985, that small company operating out of a college apartment has grown into a global company employing computer support and repair technicians all over the globe.
What took 17 years to build is his patented
SYSTEM ONE® (patent number 6898435)
that effortlessly connects techs through a wireless handheld system directly to customers anywhere in the world.
Constantly developing new techniques to make getting high-quality computer support "as easy and as fast as ordering a large order of French fries", RESCUECOM CEO David Milman designed a version of SYSTEM ONE
®
especially for customer use. This patented software,
iProtector® (patent number 8832424)
, defends customers' computers from online attacks in addition to allowing customers to effortlessly set up computer service calls whenever they need with just a click.
Today, through this very website, you can use SYSTEM ONE
®
to order service for any technology or computer problem and have a tech "onsite in less than 1 hour or online connected to your computer within 15 minutes."™
We invite you to give our service a try, place your first service call online right now and forget about the computer problem that now prevents you from enjoying the rest of your life. Meeting the computer repair and support needs of its customers since 1997, RESCUECOM has built a reputation for fast and flawless service that stands second to none.
Media Contact Information:
David A. Milman, C.E.O.
Email:
ceo@rescuecom.com
Phone: +1.315.882.1100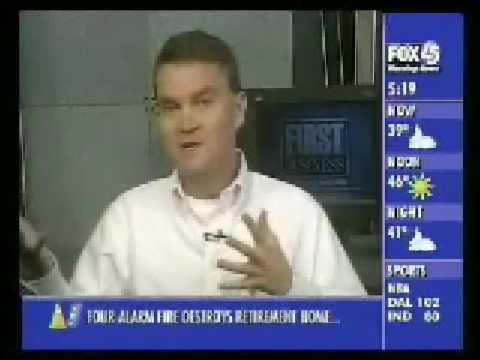 Google Reviews Patricia Farr
in the last week
Rescuecom has once again rescued me. This time from a potential identity theft situation, and then a
...
Rescuecom has once again rescued me. This time from a potential identity theft situation, and then after solving that, updating all security and operating systems. All with incredible patience and expertise in what for me was a very distressing situation. My level 3 tech Maddy spent literally days getting everything straightened out and David gave me some tips and advice that I have used. The technicians at Rescuecom are for me the best and most professional, and are always there to help quickly, with understanding and kindness, when you need them most.

less

Carol Vaupel
a month ago
I would give him 5 stars.
...
I would give him 5 stars.

less

Cynthia B. McCoy
a month ago

Sue Baran
a month ago
Jim P. was very good in explaining why a call was inputted and explained the updates that he was goi
...
Jim P. was very good in explaining why a call was inputted and explained the updates that he was going to do from both Windows and Rescuecom. After completed he helped with some boot up programs to be disabled to help give me a little more "speed" in startup. Great experience.

less
View all Google reviews
Featured in: