IT Support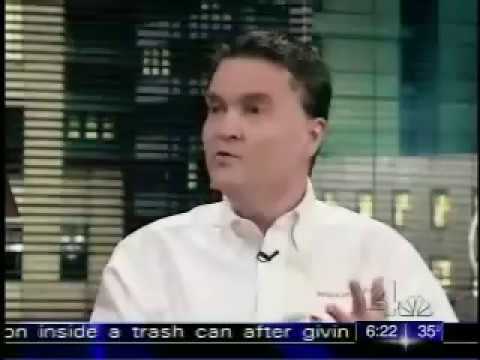 One of the most common struggles in today's fast-paced world for people working on their own or in a business setting is the availability of reliable IT support for all their computer needs. RESCUECOM provides the tech support that your personal devices, business computers and networks require. At RESCUECOM, we employ IT support specialists who handle your tech support issues 24/7 over the phone, online, or even by coming to you directly for onsite IT support. Our specialists provide excellent tech support no matter which type of service delivery you choose.
We employ skilled technicians who help with any tech support problem that might occur. It does not matter if your IT support issue involves software, hardware, networks, servers, or mobile devices. RESCUECOM tech support is available no matter what problems might occur. We not only diagnose the cause of your IT support difficulties, but also resolve the issue as quickly and painlessly as possible. We put your IT support issues in the past where they belong.
While other IT support companies make you wait on hold for long periods of time, RESCUECOM will make sure that our tech support representatives address your tech support issue immediately. Our tech support specialists will ensure that you receive the IT support solution you need in order to solve the tech support issues plaguing you. Our tech support specialists will listen to all of your concerns to help solve your problems as quickly and easily as possible. IT support services at RESCUECOM make you feel like a valued customer rather than just a number waiting in line.
RESCUECOM has IT support teams available nationwide who will address your issue in a timely fashion. We strive to provide the most cost-efficient and time-efficient solution possible for all of our tech support customers. Our IT support specialists can even connect to your computer remotely to diagnose the cause of your tech support problem and work to solve the issue right away. Our IT support works in one seamless process that saves you both time and frustration.
When you choose RESCUECOM, you know that you will receive excellent IT support from knowledgeable representatives. All you have to do to receive peace of mind for all your IT support related issues is call (703) 986-3233. You can also visit us online at our website. Excellent tech support is always available to both you and your business no matter how you choose to contact RESCUECOM.
Google Reviews

Tammy Ironvando
3 weeks ago
Jim has been very responsive and professional and answered every phone call when I had technical iss
...
Jim has been very responsive and professional and answered every phone call when I had technical issues. I am very happy with the service and the friendly outcome that I encountered. Take a chance on rescuecom, they know what they are doing when it comes to security and technical issues. This is not just a company for small fixes its a guaranteed service with a smile. David is the owner and he helped me out when I told him about my dilemma when my computer got hacked. He spent time explaining all about rescuecom and how it works. Now my time on the computer will be stress free knowing I have David and Jim on my side. I walked out of the business with a healthy computer and my questions answered. Peace Of Mind is the key.

less

Richard Weatherford
4 weeks ago
Called on a Saturday with quite a few business computer issues. Jim was very detailed in every expla
...
Called on a Saturday with quite a few business computer issues. Jim was very detailed in every explanation regarding each of my concerns. Immediately hired Rescuecom. Jim has been with me every step of the way. Setting up new accounts. Removing four viruses from our business computer. The list goes on and on. I can not thank Jim and Rescuecom enough. Highly recommended!

less Roy Manvell
a month ago
RESCUECOM tech was very skilled
...
RESCUECOM tech was very skilled

less

Patricia Farr
a month ago
Rescuecom has once again rescued me. This time from a potential identity theft situation, and then a
...
Rescuecom has once again rescued me. This time from a potential identity theft situation, and then after solving that, updating all security and operating systems. All with incredible patience and expertise in what for me was a very distressing situation. My level 3 tech Maddy spent literally days getting everything straightened out and David gave me some tips and advice that I have used. The technicians at Rescuecom are for me the best and most professional, and are always there to help quickly, with understanding and kindness, when you need them most.

less
View all Google reviews
Featured in: