Mobile IT Support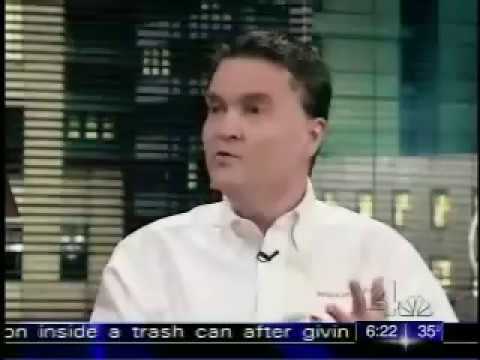 Mobile devices, such as smartphones and tablets, are popular today, so the need for mobile tech support is a fact of life in the world of modern technology. People rely on their phones for constant communication with friends, family and the office, so when there is a mobile IT support issue, turn to RESCUECOM for the best mobile tech support available.
In addition, people often use their mobile devices to connect to the Internet, so mobile tech support becomes a priority when there is a connection problem requiring mobile IT support.
Companies developing phone and tablet operating systems release frequent updates. To provide the most effective mobile IT support, RESCUECOM mobile tech support technicians are always up to date on all the details of the newest generation of operating systems.
Whether you use your mobile device for business or personal communication, having the RESCUECOM mobile tech support team on your side is reassuring for speedy mobile IT support in case a problem occurs.
If your mobile tech support issue is not pressing, schedule an appointment with a mobile IT support tech expert for a later time. If the mobile tech support problem has rendered your phone useless, an emergency mobile IT support service call will happen within an hour. RESCUECOM mobile tech support keeps your line of communication open, so it is available whenever you need it.
Mobile tech support from RESCUECOM can save the day if your mobile device stops working. Just contact our mobile IT support personnel for fast and flawless answers to your mobile tech support questions. We know your communication needs are still there after regular business hours, so our mobile IT support services are available 24 hours a day, seven days a week.
Since people pay bills through their mobile devices, Internet security is an important mobile IT support matter. RESCUECOM mobile tech support experts will check your security protection and let you know if it is sufficient.
Contact RESCUECOM at
(703) 986-3233
to talk to a mobile tech support expert right away. If you are on the Internet, check our website and one click will connect you to a member of our mobile IT support team.
Google Reviews

Carol Vaupel
a week ago
I would give him 5 stars.
...
I would give him 5 stars.

less

Cynthia B. McCoy
2 weeks ago

Sue Baran
2 weeks ago
Jim P. was very good in explaining why a call was inputted and explained the updates that he was goi
...
Jim P. was very good in explaining why a call was inputted and explained the updates that he was going to do from both Windows and Rescuecom. After completed he helped with some boot up programs to be disabled to help give me a little more "speed" in startup. Great experience.

less

Jan Jones
a month ago
...
Excellent Service!

less
View all Google reviews
Featured in: