Microsoft IT Support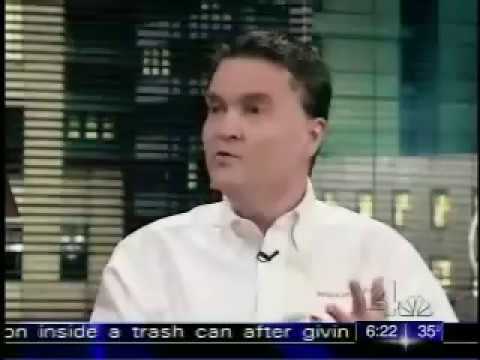 RESCUECOM Microsoft tech support experts have the knowledge to resolve whatever Microsoft IT support problem you find on your computer. Sometimes Microsoft software updates cause Microsoft tech support issues where no Microsoft tech support issues existed before. One of our skilled Microsoft IT support technicians will analyze and fix any Microsoft tech support glitch found. Since Microsoft software updates frequently, you cannot predict when a Microsoft IT support issue will bring your computer use to an abrupt halt. Whenever one of these Microsoft updates poses a Microsoft tech support situation, call RESCUECOM for immediate Microsoft IT support assistance.
RESCUECOM will also provide Microsoft tech support when you purchase a new computer with an unfamiliar operating system that confuses you. For example, the Windows 8 operating system introduced a big change from previous versions. You may require Microsoft IT support because some aspects of your computer will be different. Even if your equipment is working, but you have Microsoft tech support questions, please contact us for Microsoft IT support, so you are comfortable with your operating system.
Another worthwhile use of Microsoft tech support is for virus removal. Microsoft software is vulnerable to viruses through email or visiting a web page using Microsoft's Internet Explorer browser. Viruses often cause Microsoft IT support problems, such as slowing operation speed, exposing your personal passwords and leaving your financial records and other files in the path of hackers. The RESCUECOM Microsoft tech support team is always standing by, ready to use state-of-the-art tools to delete viruses causing a Microsoft IT support issue.
Once the RESCUECOM Microsoft IT support technician has cleaned your computer, take the next Microsoft tech support step to prevent further infections. We offer the RESCUECOM Internet Security Suite to protect your computer from viruses, spam, spyware and other types of malware.
Data recovery is another feature of our Microsoft IT support service. If you lose valuable data files or irreplaceable family photos, we will discuss data recovery options.
For fast and flawless Microsoft tech support, call RESCUECOM at
(703) 986-3233
or click on our website. Ask how our Microsoft IT support will give you a better computing experience, serving your Microsoft tech support needs.
Google Reviews Michael Williams
a week ago
The most professional technology experience I have ever had! Bravo Roy!
...
The most professional technology experience I have ever had! Bravo Roy!

less Sheven Poole
a week ago
...
no nonsense and patient

less Lisa DePiero
a week ago
Anthony was fast, knowledgable and east to work with! Thank you!
...
Anthony was fast, knowledgable and east to work with! Thank you!

less Patricia Ruther
2 weeks ago
Anthony was extremely helpful in solving my WiFi issue. He was informative and helped me step by ste
...
Anthony was extremely helpful in solving my WiFi issue. He was informative and helped me step by step to solve the issue. i would highly recommend him to anyone needing tech support!

less
View all Google reviews
Featured in: