Robotics PC Solutions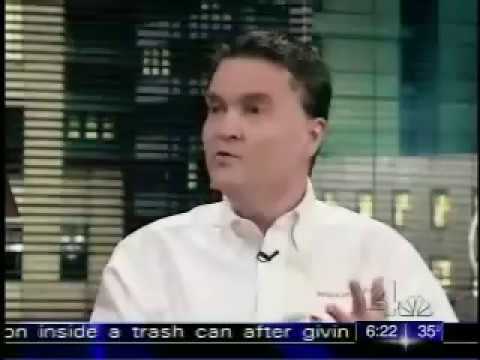 Automation technology offers robotics computer solutions for many industries by increasing productivity. RESCUECOM offers robotics computers solutions when your automation technology fails. We are industry leaders when it comes to providing fast and flawless robotics computer solutions. Our robotics PC solutions specialists deliver the highest quality results at your convenience. RESCUECOM's robotics computer solutions services operate 24/7. To find out what robotics computer solutions we provide, enter your
ZIP code
or call (214) 628-4908.
Robotics as an industry has been around for decades and is at an age ripe for investment across multiple industries. The potential benefits provided by robotics computer solutions are profit increases, reduced overhead expenses, and higher output. While some companies already take advantage of robotics PC solutions, companies considering the adoption of this technology should ask themselves if they are robot ready.
If your business is considering investing in automation technology, RESCUECOM's robotics computer solutions services can be of assistance. Our robotics computer solutions specialists can audit your manufacturing processes. RESCUECOM's robotics PC solutions specialists will determine what tasks robots best support. Our robotics PC solutions audit will explore the types of gains in productivity, efficiency, and waste reduction that is achievable. If your business requires high precision and dexterity manufacturing processes, our robotics PC solutions specialists will find the best technology to fit the task.
While the cost of new robotic technology is not practical for some businesses, there is a used robot market. The used robot market may provide cheaper technology, but without careful consideration, the desired robotics computer solutions can take longer to achieve. Companies whom "botsource" from used robotics suppliers run the risk of inheriting someone else's problem. Businesses that purchase used robotics need to be careful not to purchase equipment without guarantees, warrantees, or user documentation. Companies also need to know if and where they can purchase spare parts. Without these considerations, your dream for robotics computer solutions can turn into a nightmare.
If your company is having trouble with used automation technology, RESCUECOM guarantees rapid robotics computer solutions. Our robotics computer solutions services are there when your technology fails and there is no tech support. Contact RESCUECOM to speak with a robotics PC solutions specialists. All robotics PC solutions specialists are RESCUECOM Certified Level-3 technicians. We operate 24/7 just in case your business needs emergency robotics computer solutions.
RESCUECOM provides whatever robotics computer solutions your business needs. Our robotics PC specialists are professionals your business can trust to provide efficient robotics computer solutions. Contact RESCUECOM today!
Google Reviews
Christina Obitts
2 weeks ago
As always, top notch service, super thorough, knowledgeable. Thanks David and the fine folks at Res
...
As always, top notch service, super thorough, knowledgeable. Thanks David and the fine folks at Rescuecom :)

less

dhana welborn
3 weeks ago

Kathleen Hennan
a month ago
excellent in what he is doing
...
excellent in what he is doing

less

Melanie Ulliman
2 months ago
I have been a member/subscriber for many years. I have had all positive results every time. The tech
...
I have been a member/subscriber for many years. I have had all positive results every time. The technicians are pleasant to interact with on every call. It has given me peace of mind to know my computer and I are protected. I don't know the capabilities of the computer, I am taught by fantastic reliable representatives.

less
View all Google reviews
Featured in: