Online Removal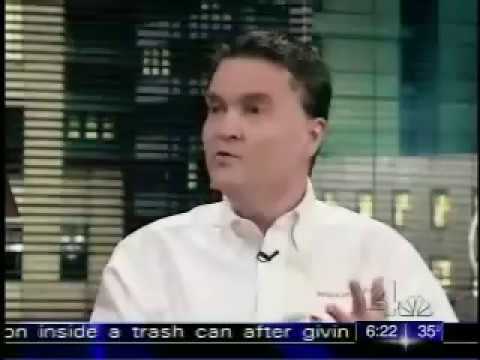 When a virus infects your computer, your computer is immediately at risk. You need online virus removal fast. At RESCUECOM, fast online virus removal is one of the services we provide nationwide. Handling your virus removal online could not be more convenient or secure than with RESCUECOM.
RESCUECOM offers online virus removal whenever you detect that you may have a problem. Our 24/7/365 hours of operation make it convenient to connect with a RESCUECOM certified online virus removal specialist. Immediate attention to your virus removal online minimizes the damage to your data and to your computer. Our online virus removal specialist will remotely connect to your computer within minutes of your call or click online.
With the number of viruses, malware, Trojans, and worms that can threaten your computer functions, you need an online virus removal technician who has the best skills and training to get the job done right. RESCUECOM's online virus removal technicians have expert background skills and training. Additionally, RESCUECOM requires ongoing training and testing. Any RESCUECOM tech performing virus removal online has the latest information and methods.
Online virus removal services at RESCUECOM come with a complete satisfaction guarantee. When a RESCUECOM tech asserts that he has performed a thorough virus removal online, you can trust that your computer is virus free. If you are not satisfied that this is the case, RESCUECOM provides additional online virus removal services to fix the problem at no additional cost to you.
Your best defense against a virus infection is to install a good antivirus security system. Your next level of protection is excellent online virus removal at the earliest sign that your computer may be infected. RESCUECOM's online virus removal tech will help determine if the general slowdown, the disappearance of files and information, or the improper functioning of Internet access, for example, signals the presence of a virus.
Safeguard your computer from viruses that may result in identity theft, confidential business information leaks, and perhaps even damage to your computer itself. Contact an online virus removal tech online or by calling (703) 986-3233.
Google Reviews Michael Williams
a week ago
The most professional technology experience I have ever had! Bravo Roy!
...
The most professional technology experience I have ever had! Bravo Roy!

less Sheven Poole
a week ago
...
no nonsense and patient

less Lisa DePiero
a week ago
Anthony was fast, knowledgable and east to work with! Thank you!
...
Anthony was fast, knowledgable and east to work with! Thank you!

less Patricia Ruther
2 weeks ago
Anthony was extremely helpful in solving my WiFi issue. He was informative and helped me step by ste
...
Anthony was extremely helpful in solving my WiFi issue. He was informative and helped me step by step to solve the issue. i would highly recommend him to anyone needing tech support!

less
View all Google reviews
Featured in: