Remove Gateway Virus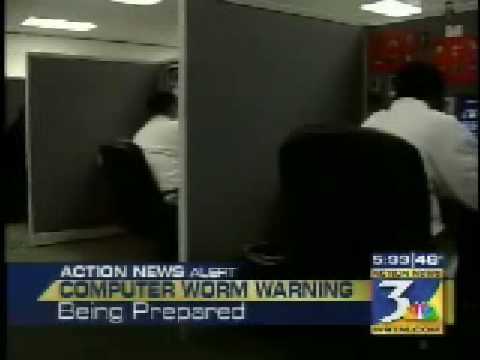 As soon as you realize your Gateway has a virus, contact the exceptional Gateway virus remove services of RESCUECOM standing by 24/7, 365 days a year.
At RESUECOM we don't take a day off because viruses and other Internet threats won't take a day off, either. You could need our Gateway virus removal at any time and so we've made sure our Gateway virus removal specialists will be ready to assist you. The following customer was simply using a search engine when his computer spontaneously shut down; each time he tried to restart his computer it would shut down again before the screen even turned on. The customer's computer had acquired a virus and he needed an immediate Gateway virus removal. If he contacted RESCUECOM's Gateway virus remove services (online or at (214) 628-4908), one of our highly skilled technicians could be onsite in less than an hour providing an emergency Gateway virus removal. And because our Gateway virus remove services are nationwide, we can bring our expert Gateway virus removal right to your home or office, no matter where you are located.
Another customer realized he needed a Gateway virus removal after virus-caused error messages kept appearing on his computer screen. The error messages would say "this program has performed an illegal operation" and then his computer would shut down. This customer was not going to have the use of his computer until he was provided a proper gateway virus removal. RESCUECOM's Gateway virus remove services could be provided to him immediately over the Internet; when you choose our remote services, your Gateway virus removal is just a click away.
The Gateway virus remove services that RESCUECOM provides you are more than just the best Gateway virus removal for your emergency. Our Gateway virus remove services provide detection, removal and critical prevention to keep your Gateway safe from future threats. Contact RESCUECOM today for the fast and flawless Gateway virus remove services you deserve.
Google Reviews
Christina Obitts
2 weeks ago
As always, top notch service, super thorough, knowledgeable. Thanks David and the fine folks at Res
...
As always, top notch service, super thorough, knowledgeable. Thanks David and the fine folks at Rescuecom :)

less

dhana welborn
3 weeks ago

Kathleen Hennan
a month ago
excellent in what he is doing
...
excellent in what he is doing

less

Melanie Ulliman
2 months ago
I have been a member/subscriber for many years. I have had all positive results every time. The tech
...
I have been a member/subscriber for many years. I have had all positive results every time. The technicians are pleasant to interact with on every call. It has given me peace of mind to know my computer and I are protected. I don't know the capabilities of the computer, I am taught by fantastic reliable representatives.

less
View all Google reviews
Featured in: