Gateway Computer Support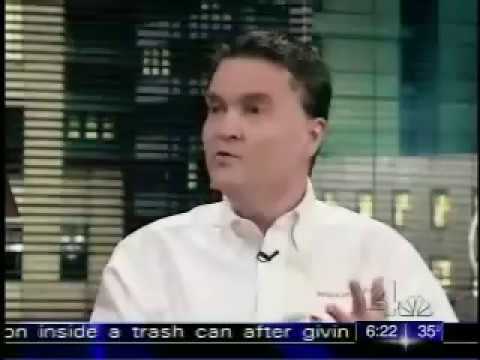 When you are looking for Gateway computer support, here at RESCUECOM, we assume you don't want to hear excuses, have your e-mails not responded to, or customer complaints just ignored. That is why we greatly encourage you to choose RESCUECOM, a professional computer support company, for all of your Gateway computer support needs. Our highly skilled technicians can help you with any of the Gateway computer issues you may stumble across, so never hesitate to give us a call.
RESCUECOM representatives will never tell you they can't help just because the serial number on your Gateway has worn off. A trained representative, with the knowledge to provide you with adequate Gateway computer support, will always answer the phone when you call (214) 628-4908.
To those of you who have been connected to a Gateway automated phone, been redirected from service e-mails to a new service number because your computer's warranty was sold, or tried getting your Gateway computer support from a phone line that is busy all day and night, RESCUECOM can show you a better way of getting Gateway computer support. RESCUECOM eliminates any extra effort on your part, by making sure we are available to help you at all hours of the day or night, every day of the year. We like to make sure your Gateway computer support experience is always as convenient for you as possible. We do this by giving you the option of setting up a time for a friendly RESCUECOM tech to call you when it fits into your schedule.
If wasted time has been the biggest downside to your Gateway computer support experiences, you should try out RESCUECOM's immediate remote support from directly over the Internet. You can't receive any help from Gateway's computer support services online until you've found your product or serial number, and given a written description of your hardware/software issues. In the future, when you want fast and flawless Gateway computer support, make sure to contact RESCUECOM for a satisfying experience.
Google Reviews
Christina Obitts
a week ago
As always, top notch service, super thorough, knowledgeable. Thanks David and the fine folks at Res
...
As always, top notch service, super thorough, knowledgeable. Thanks David and the fine folks at Rescuecom :)

less

dhana welborn
3 weeks ago

Kathleen Hennan
a month ago
excellent in what he is doing
...
excellent in what he is doing

less

Melanie Ulliman
2 months ago
I have been a member/subscriber for many years. I have had all positive results every time. The tech
...
I have been a member/subscriber for many years. I have had all positive results every time. The technicians are pleasant to interact with on every call. It has given me peace of mind to know my computer and I are protected. I don't know the capabilities of the computer, I am taught by fantastic reliable representatives.

less
View all Google reviews
Featured in: