Windows Computer Support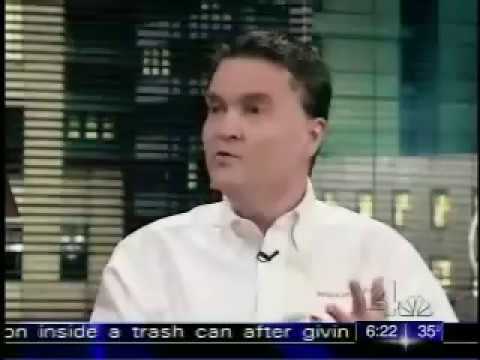 A little less than a year ago, a man purchased a computer with Windows' new Vista operating system. He soon had trouble switching over to this Windows system and it was not compatible with programs he used in the past. The man also had a recurring problem with detecting and connecting to his Internet connection. When switching over to a new operating system like Windows, difficulties and questions will arise: Contact RESCUECOM, a professional computer support company, for fast and flawless Windows computer support.
RESCUECOM professionals are available to supply you with Windows computer support 24/7, 365 days a year. Call us at
(703) 986-3233
or find us online, and receive instant remote Windows computer support from our expert technicians when you need it.
A consumer bought Windows XP Professional and paid for a technician to do the installation; it didn't work and he had to pay a second time for the installation, but something still wasn't quite right when Windows would start up. You can contact RESCUECOM to have one of our certified technicians provide you with quality on-site Windows computer support. Within just one hour, a friendly tech can reach your home or office nationwide and bring the Windows computer support you need right to you.
After reinstalling her Windows XP on her own, a woman began to wonder why her function key had ceased to function and her wireless network indicator had disappeared. She thought maybe it would be a good idea to do a Windows system restore, but she wasn't sure. She thought about calling for Windows computer support but had to run out the door. You can contact RESCUECOM anytime, day or night, and schedule a time for one of our experts to support you when it's most convenient for you. This woman could have done her errands and had a RESCUECOM certified tech calling her with Windows computer support when she returned. For all your future concerns, contact RESCUECOM for our Windows computer support to provide you with solutions, fast and flawlessly.
Google Reviews

lisa gemen
in the last week

Donald Washburn
in the last week
Thanks for the great support on a difficult problem. DEW
...
Thanks for the great support on a difficult problem. DEW

less

John Hallman
in the last week
These guys are great. I highly recommend them.
...
These guys are great. I highly recommend them.

less

Tom Guu
in the last week
Anthony was such a professional with solving my issues with my video viewing. This man is a ROCK STA
...
Anthony was such a professional with solving my issues with my video viewing. This man is a ROCK STAR!!!! Thanks RESCUECOM!!!

less
View all Google reviews
Featured in: