Windows Hard Drive Recovery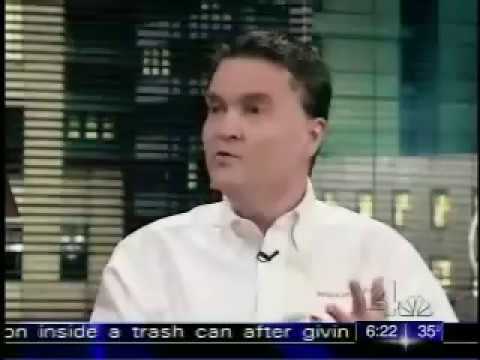 A man's CD/ROM was not responding and his Windows software was continually showing error messages; within a week his computer began freezing; finally a message popped up reporting the computer was not operational and documents on the hard drive may or may not be lost. The man didn't know who to call for his Windows data recovery, but luckily for you RESCUECOM is a professional data recovery company and we can be reached 24 hours a day, 365 days a year. Contact us at
(703) 986-3233
or online and get your Windows data recovery started today.
This next woman did not want to use her office computer to store any of her personal data; all of it was stored on her home computer when the Windows software shut down repeatedly and eventually didn't recover. She lost work from the office, college take home exams and all her personal documents and photos stored up for years. When your computer doesn't recover contact RESCUECOM and have a certified technician at your location within the hour starting advanced hardware and software Windows data recovery. Our technicians can come to you for the first level of Windows data recovery nationwide, and if that procedure isn't strong enough, you get to decide how much your data is worth. RESCUECOM's tiered Windows data recovery procedure allows you to have the most cost efficient retrieval possible.
A woman's computer just quit working and flashed it had corrupted files. She tried reinstalling the Windows operating system five times, and then her computer support company told her to install Windows again but type in a 25 digit code the company gave her; the screen never came up to type in the code. After the sixth attempt to reinstall Windows she began to really concern herself with a Windows data recovery because all her files were on a computer that would not perform a single function. RESCUECOM's unique three step Windows data recovery solution offers the most aggressive strategy to get back your lost materials. Our top of the line Windows data recovery services have the highest probability for success; contact RESCUECOM for a fast and flawless Windows data recovery.
Google Reviews

Carol Vaupel
a month ago
I would give him 5 stars.
...
I would give him 5 stars.

less

Cynthia B. McCoy
a month ago

Sue Baran
a month ago
Jim P. was very good in explaining why a call was inputted and explained the updates that he was goi
...
Jim P. was very good in explaining why a call was inputted and explained the updates that he was going to do from both Windows and Rescuecom. After completed he helped with some boot up programs to be disabled to help give me a little more "speed" in startup. Great experience.

less

Jan Jones
a month ago
...
Excellent Service!

less
View all Google reviews
Featured in: