Mobile Hard Drive Recovery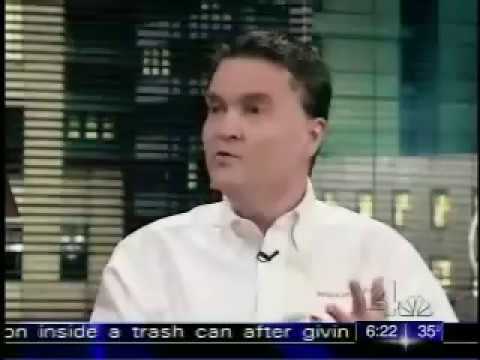 In addition to laptops and desktop computers, many other computer devices such as portable notebooks or smartphones now store personal and business data. When you suddenly lose the ability to access important data on any type of computer device you may be using, you require fast and flawless mobile data recovery - the kind provided by RESCUECOM. The RESCUECOM certified mobile data recovery team is successful with many types of data recovery. If your data recovery can be done at all, RESCUECOM's mobile data recovery specialist will get it done flawlessly for you.
You may be up late at night or at work early in the morning when you discover you cannot access your data. RESCUECOM provides 24/7/365 access to mobile data recovery. Our certified mobile data recovery professional can be at your location within one hour for those mobile data recovery emergencies.
When you need to recover mobile data, such as that stored on your iPhone or your portable laptop, RESCUECOM is able to achieve a great level of success. To recover mobile data from your portable computer device, you can call RESCUECOM at any time of the day or night from anywhere you are located. Recover mobile data through RESCUECOM's certified mobile data recovery technician. We know that you will be so pleased with the mobile data recovery service that you receive that you will be quick to recommend RESCUECOM to others who want to recover mobile data fast and flawlessly.
Your data could have been lost for a number of reasons. Our certified mobile data recovery technician will analyze whether your computer was physically damaged, a virus corrupted your files, or your computer experienced hard disk failure, for example. RESCUECOM will recommend the appropriate solution with the greatest likelihood of success for your situation.
Whether you opt for our mobile data recovery only or pursue more aggressive means through our intensive off-site method, RESCUECOM will work diligently and skillfully to recover your important data.
Perhaps best of all, your mobile data recovery can begin within an hour when you need. Contact a mobile data recovery professional online or by calling
(703) 986-3233
today. RESCUECOM has fast and flawless, highly successful mobile data recovery services for any computer device!
Google Reviews

Cynthia B. McCoy
a week ago

Sue Baran
a week ago
Jim P. was very good in explaining why a call was inputted and explained the updates that he was goi
...
Jim P. was very good in explaining why a call was inputted and explained the updates that he was going to do from both Windows and Rescuecom. After completed he helped with some boot up programs to be disabled to help give me a little more "speed" in startup. Great experience.

less

Jan Jones
3 weeks ago
...
Excellent Service!

less

Narine Minasyan
a month ago
Jim was great to work with and very responsive. He was able to finish the job.
...
Jim was great to work with and very responsive. He was able to finish the job.

less
View all Google reviews
Featured in: