Winbook Hard Drive Recovery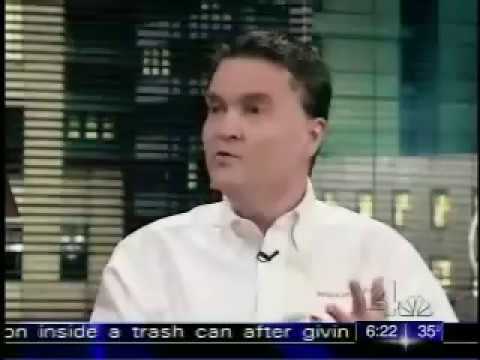 From music files to critical research data, RESCUECOM's Winbook data recovery solution will recover your lost Winbook data, fast and flawlessly, 24/7.
When a professional genealogist's Winbook computer bit the dust, he needed a superior Winbook hard drive recovery fast. RESCUECOM's three-step Winbook hard drive recovery solution would offer him the most aggressive Winbook data recovery strategy to recover his lost genealogical research, documents and e-mails. If he contacted us, online or at (214) 628-4908, a certified RESCUECOM technician could be onsite in one hour for his flawless Winbook hard drive recovery. When you need an emergency Winbook data recovery, RESCUECOM will come to your home or office nationwide, 24/7, 365 days a year.
For several days a woman's Winbook computer kept displaying the same message, "unable to retrieve data, please try again." She wanted to retrieve her data but didn't want to pay a lot for it; RESCUECOM's three-tiered approach to Winbook hard drive recovery allows you the most cost-effective Winbook data recovery possible. She would feel satisfied knowing that with RESCUECOM's Winbook hard drive recovery you get to choose how much your data is worth.
Your Winbook data recovery will start with a RESCUECOM tech beginning advanced Winbook hard drive recovery tools at your location, while you watch. You can always feel confident selecting RESCUECOM for your Winbook hard drive recovery because our Winbook data recovery solution provides you the highest probability for success. Our success factor is why customers come to us to recover just personal mp3 music files or critical forensic files for a court case, and your Winbook data recovery experience will have the same level of success.
For even the most significant Winbook data, you can count on RESCUECOM to provide you a fast and flawless Winbook data recovery, 24/7, every day of the year.
Google Reviews
Christina Obitts
a week ago
As always, top notch service, super thorough, knowledgeable. Thanks David and the fine folks at Res
...
As always, top notch service, super thorough, knowledgeable. Thanks David and the fine folks at Rescuecom :)

less

dhana welborn
3 weeks ago

Kathleen Hennan
a month ago
excellent in what he is doing
...
excellent in what he is doing

less

Melanie Ulliman
2 months ago
I have been a member/subscriber for many years. I have had all positive results every time. The tech
...
I have been a member/subscriber for many years. I have had all positive results every time. The technicians are pleasant to interact with on every call. It has given me peace of mind to know my computer and I are protected. I don't know the capabilities of the computer, I am taught by fantastic reliable representatives.

less
View all Google reviews
Featured in: