HP Hard Drive Recovery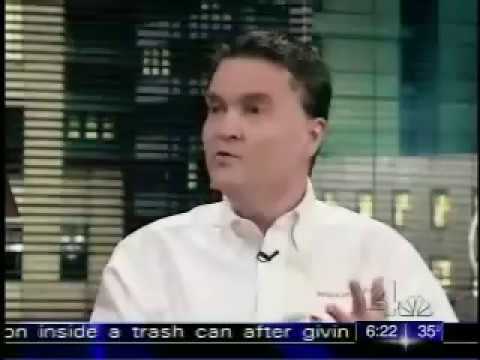 When it is vital for you to recover data, contact RESCUECOM for the most reliable HP data recovery service that is fast and flawless every time.
A man had to quit using his computer for work because he kept losing data when the computer would crash; if your computer is unreliable like this man's, contact RESCUECOM at
(214) 628-4908
or online for expert HP data recovery service at your location within one hour. Your computer may not be reliable, but when you lose important data you can count on RESCUECOM's nationwide HP data recovery services to give you the highest probability for success 24/7, 365 days a year.
Another customer had two RAID hard drives fail in one weekend and did not know who to call for HP hard drive recovery. An expert RESCUECOM technician would have started advanced HP hard drive recovery tools within just one hour, while this customer sat back and watched. RESCUECOM's three-step HP hard drive recovery solution also offers the most aggressive strategy to recover your important data.
Our three-tiered approach to HP data recovery was designed to offer you the most cost effective HP hard drive recovery possible. RESCUECOM's unique HP hard drive recovery solution allows you to choose how much your data is worth; you never spend more on HP hard drive recovery than you think is necessary.
RESCUECOM has experienced the highest success rate of recovering data with our unique HP data recovery solution. When your business server crashes or your office computers go down, the same HP data recovery solution that has brought us success in the past can bring you success in the future. If your data is not work-related it could still be very significant to you: RESCUECOM has applied our HP hard drive recovery solution to recover lost photos from family Disney vacations and wedding day festivities; RESCUECOM's HP hard drive recovery is available for any circumstance.
When you find your computer to be unreliable and need HP data recovery: For the most successful, cost-effective and aggressive HP data recovery services, contact RESCUECOM for fast and flawless HP data recovery from a professional company.
Google Reviews
Christina Obitts
2 weeks ago
As always, top notch service, super thorough, knowledgeable. Thanks David and the fine folks at Res
...
As always, top notch service, super thorough, knowledgeable. Thanks David and the fine folks at Rescuecom :)

less

dhana welborn
3 weeks ago

Kathleen Hennan
a month ago
excellent in what he is doing
...
excellent in what he is doing

less

Melanie Ulliman
2 months ago
I have been a member/subscriber for many years. I have had all positive results every time. The tech
...
I have been a member/subscriber for many years. I have had all positive results every time. The technicians are pleasant to interact with on every call. It has given me peace of mind to know my computer and I are protected. I don't know the capabilities of the computer, I am taught by fantastic reliable representatives.

less
View all Google reviews
Featured in: