iPhone Hard Drive Recovery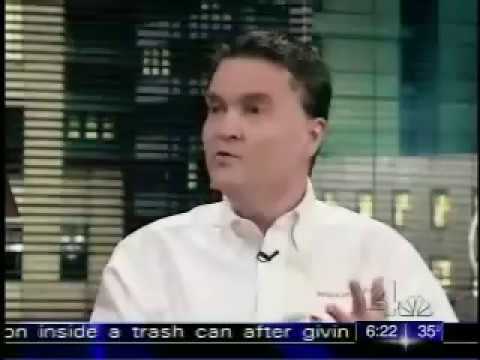 Your iPhone travels everywhere with you! It's like having a personal assistant at your fingertips! Yet when you suddenly lose access to all the important data you have stored on your iPhone, you need iPhone data recovery quickly. RESCUECOM will recover iPhone data fast and flawlessly. If the iPhone data recovery can be done at all, RESCUECOM has the tools and the technicians to fit your needs.
RESCUECOM handles your iPhone data recovery in the most cost-effective and timely manner possible. With RESCUECOM, you have options that allow you to determine how important it is to you to recover iPhone data. RESCUECOM uses a three-layered approach to handling iPhone data recovery. Depending on the situation and the reason your data was lost, our certified iPhone data recovery technicians will recommend just the right solution with the greatest likelihood of success.
Perhaps physical damage happened to your iPhone. Maybe a virus corrupted your files. You could have experienced hard disk failure. RESCUECOM's iPhone data recovery professionals will conduct a thorough analysis and recover iPhone data with skill and efficiency. Our techs are ready 24/7/365 to help you with your iPhone data recovery.
RESCUECOM's cost-effective layered method of iPhone data recovery begins with onsite analysis and recovery methods. You can even watch as our iPhone data recovery specialists use hardware and software iPhone data recovery tools at your location. If this method of iPhone data recovery is unsuccessful, you decide whether to go to the next level.
Level 2 iPhone data recovery techniques involve attempting to recover iPhone data from our office iPhone data recovery bench. This level is more intensive. If we cannot retrieve your data using this method, we will refund our fee if you decide not to go on to level 3.
RESCUECOM's most advanced methods are used at level 3 and have an unmatched success rate. When everything else has failed to recover iPhone data, our clean room step is the right choice when you absolutely need that data. Often an iPhone acts as your business partner, storing important project management files or client lists, for instance. Even recorded files of voice messages may be vital to you. As your leisure-time companion, your iPhone may be storing personal video recordings or downloads of books or music. Whether you opt for our basic on-site iPhone data recovery or our intensive off-site method, RESCUECOM will work diligently and skillfully to recover iPhone data for you.
Perhaps best of all, your iPhone data recovery can begin within an hour or less. Contact an iPhone data recovery professional online or by calling
(703) 986-3233
today. RESCUECOM has fast and flawless, highly successful iPhone data recovery services for your needs!
Google Reviews

Carol Vaupel
a month ago
I would give him 5 stars.
...
I would give him 5 stars.

less

Cynthia B. McCoy
a month ago

Sue Baran
a month ago
Jim P. was very good in explaining why a call was inputted and explained the updates that he was goi
...
Jim P. was very good in explaining why a call was inputted and explained the updates that he was going to do from both Windows and Rescuecom. After completed he helped with some boot up programs to be disabled to help give me a little more "speed" in startup. Great experience.

less

Jan Jones
a month ago
...
Excellent Service!

less
View all Google reviews
Featured in: