Presario Hard Drive Recovery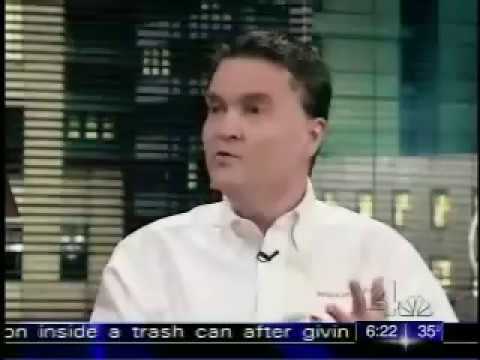 Your Presario computer crash may seem dreadful but RESCUECOM's exceptional Presario data recovery solution can recover your data fast and flawlessly.
A virus attack caused a woman's Presario computer to crash and need a Presario hard drive recovery. When her computer wouldn't start, she reinstalled her operating system and completely lost all her data. When you lose Presario data, contact RESCUECOM (online or at (703) 986-3233) for the Presario hard drive recovery with the highest probability for success. Lost data is often a real emergency and that is why a RESUECOM technician can be onsite in just one hour for your Presario data recovery. Don't worry about your location, RESCUECOM's Presario data recovery services can come to your home or business nationwide, 24/7, every day of the year.
Another customer wasn't surprised he needed a Presario hard drive recovery because he had trouble with his Presario computer from the moment he brought it home. After six months, the hard drive crashed and he lost over a thousand pictures and all his music. When your Presario crashes you don't have to worry because RESCUECOM's three-step Presario hard drive recovery solution has the most aggressive Presario data recovery strategy available. In just one hour you can be well on the way to a successful Presario data recovery when a certified RESCUECOM tech is onsite starting advanced Presario hard drive recovery tools, while you sit back and watch.
One of the great features RESCUECOM's Presario hard drive recovery offers is that you get to choose how much your data is worth! Our tiered approach to Presario data recovery is what allows you the most cost-effective Presario hard drive recovery possible.
Countless RESCUECOM customers have experienced the success of recovering their personal iTunes music files, videos and pictures, and you can expect to experience the same success with your Presario data recovery.
If there is any way to retrieve your Presario data, RESCUECOM's experts and unique Presario data recovery solution will get the job done, fast and flawless: Contact RESCUECOM for your Presario data recovery, 24/7.
Google Reviews

Cynthia B. McCoy
a week ago

Sue Baran
a week ago
Jim P. was very good in explaining why a call was inputted and explained the updates that he was goi
...
Jim P. was very good in explaining why a call was inputted and explained the updates that he was going to do from both Windows and Rescuecom. After completed he helped with some boot up programs to be disabled to help give me a little more "speed" in startup. Great experience.

less

Jan Jones
3 weeks ago
...
Excellent Service!

less

Narine Minasyan
a month ago
Jim was great to work with and very responsive. He was able to finish the job.
...
Jim was great to work with and very responsive. He was able to finish the job.

less
View all Google reviews
Featured in: