iPad Hard Drive Recovery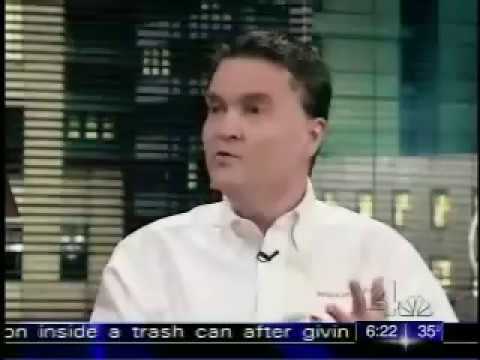 Your iPad creates amazing flexibility in your computer-based business and entertainment activities. You probably have downloaded many applications and have created many files on your iPad. When you suddenly cannot access that data, you need an iPad data recovery service provider that can handle your needs with efficiency and flexibility. You need RESCUECOM to recover iPad data in the fast and flawless manner in which we complete any computer service nationwide.
There is more than one way that you could have lost your iPad data. Therefore, RESCUECOM uses more than one way to recover iPad data. You may have experienced physical damage to your iPad. Either a compromised file system or a hard disk failure could be responsible for the loss of your work reports or your family vacation photos, for example.
RESCUECOM uses a cost-effective tiered method to analyze your iPad data recovery needs and recover iPad data. Our iPad data recovery specialists start first with hardware and software iPad data recovery tools used at your location while you watch. If your data is not restored using this level of recovery, you get to decide whether stronger iPad data recovery methods are worth taking.
Level 2 iPad data recovery techniques are then used if you decide to pursue these more extensive procedures. RESCUECOM's iPad data recovery experts will attempt to recover your data from our office iPad data recovery bench.
The highest probability for success lies with our Level 3 method. RESCUECOM's clean room step is the choice when everything else has failed. If no other process has yet been able to recover iPad data so essential to you, RESCUECOM's iPad data recovery specialists will arrange for this most aggressive off-site hard drive iPad data recovery service.
If there is any way to recover your data, our iPad data recovery team will get it done for you. Whether you opt for our basic on-site iPad data recovery or our intensive off-site method, RESCUECOM has the tools and the technicians to recover your iPad data.
Perhaps best of all, your iPad data recovery can begin within an hour or less. Contact an iPad data recovery professional online or by calling
(703) 986-3233
today. At RESCUECOM, you have the cost-effective yet aggressive iPad data recovery service that you so need!
Google Reviews Michael Williams
a week ago
The most professional technology experience I have ever had! Bravo Roy!
...
The most professional technology experience I have ever had! Bravo Roy!

less Sheven Poole
a week ago
...
no nonsense and patient

less Lisa DePiero
a week ago
Anthony was fast, knowledgable and east to work with! Thank you!
...
Anthony was fast, knowledgable and east to work with! Thank you!

less Patricia Ruther
2 weeks ago
Anthony was extremely helpful in solving my WiFi issue. He was informative and helped me step by ste
...
Anthony was extremely helpful in solving my WiFi issue. He was informative and helped me step by step to solve the issue. i would highly recommend him to anyone needing tech support!

less
View all Google reviews
Featured in: