Tablet Hard Drive Recovery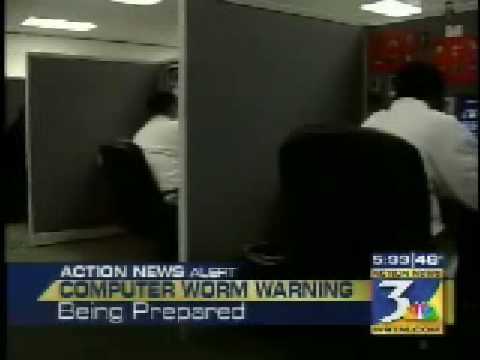 Tablet computer users enjoy taking photos and videos with their devices, as well as storing images and films for later viewing. Whether you have an iPad, Android or Windows tablet, your device can essentially act as your personal portable media center. Unfortunately, a malfunction or mistake could cause you to lose all of that media too. That's why RESCUECOM provides tablet data recovery services to help you retrieve important data and media off your tablet. When you've spent time collecting all your photos and videos on your tablet PC, you don't want to lose them forever because of tablet hard drive recovery trouble. Allow our tablet data recovery technicians to find your data with our aggressive and effective tablet hard drive recovery techniques. Get all your lost data back by joining RESCUECOM for tablet data recovery service today.
Tablet data recovery can be a tricky process, which is why RESCUECOM only hires experienced and highly skilled tablet hard drive recovery professionals. You know you're getting the best tablet data recovery service possible when a RESCUECOM tablet hard drive recovery specialist is on the job. Our employee screening process for tablet data recovery technicians is extensive and intensive. We ensure that only the absolute finest tablet hard drive recovery techs ever perform your tablet data recovery when you are a RESCUECOM customer. You only get the highest quality tablet data recovery service at RESCUECOM. That's because all of our tablet hard drive recovery customers deserve the best in tablet data recovery performance.
There are many times where you need your data back as soon as possible. RESCUECOM knows that receiving your tablet data recovery is urgent. That's why our tablet hard drive recovery experts are available to aid you in your time of crisis 24/7/365. Any time you need tablet data recovery service, RESCUECOM is here to help you. You never have to wait to call for tablet data recovery with RESCUECOM.
RESCUECOM is reachable at (703) 986-3233. Call us when you need help with a tablet data recovery! We can get you the tablet hard drive recovery service that will bring your files back to you. Learning more about RESCUECOM's tablet data recovery is easy. Just go on our website to read about the tablet hard drive recovery options that we offer.
Google Reviews Michael Williams
a week ago
The most professional technology experience I have ever had! Bravo Roy!
...
The most professional technology experience I have ever had! Bravo Roy!

less Sheven Poole
a week ago
...
no nonsense and patient

less Lisa DePiero
a week ago
Anthony was fast, knowledgable and east to work with! Thank you!
...
Anthony was fast, knowledgable and east to work with! Thank you!

less Patricia Ruther
2 weeks ago
Anthony was extremely helpful in solving my WiFi issue. He was informative and helped me step by ste
...
Anthony was extremely helpful in solving my WiFi issue. He was informative and helped me step by step to solve the issue. i would highly recommend him to anyone needing tech support!

less
View all Google reviews
Featured in: