Presario Laptop Service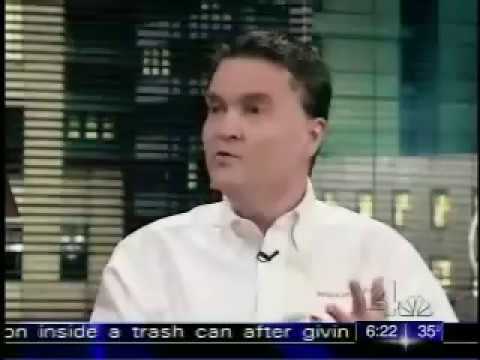 A woman with a Presario V600 took her laptop in for repair and had to leave it there because the motherboard it needed wasn't in stock. The woman waited eight days before giving the Presario repair shop a call. A representative revealed that the motherboard had been there for five days but was then discarded, why, because the representatives copied down her number wrong and couldn't contact her. This poor woman has already been given inadequate Presario laptop repair service, and her repair hasn't even begun yet. When you want to be given the proper Presario laptop repair service, just contact RESCUECOM, a professional laptop repair company, and save yourself the frustration.
The woman then asked if she could come down and get the Presario laptop repair done now, but she was told no because her warranty had expired. The professionals at RESCUECOM are working around the clock, 24/7, 365 days of the year, so we're always ready to get your Presario laptop repair under way. When you contact RESCUECOM, either online or at (703) 986-3233, right away you'll speak with an experienced technician who can support you with any Presario laptop repair. Once you contact us, a certified RESCUECOM tech can be on their way and supporting you with an on-site Presario laptop repair within just one hour. Since RESCUECOM is also a nationwide company, we can provide you with on-site repairs wherever your home or business is located.
When the woman was told her warranty was over, she had to pay in full to get the new motherboard she'd been waiting for. A couple of months later, when she took her computer in for another Presario laptop repair, it was discovered that she had four months left under warranty back when she needed the motherboard. This woman was definitely frustrated by now and you would be, too. Luckily, when you turn to RESCUECOM for your Presario laptop repairs, you can always feel confident with the results you'll get because we provide you with an unbeatable satisfaction guarantee. For fast and flawless repair service, contact RESCUECOM.
Google Reviews Patricia Farr
in the last week
Rescuecom has once again rescued me. This time from a potential identity theft situation, and then a
...
Rescuecom has once again rescued me. This time from a potential identity theft situation, and then after solving that, updating all security and operating systems. All with incredible patience and expertise in what for me was a very distressing situation. My level 3 tech Maddy spent literally days getting everything straightened out and David gave me some tips and advice that I have used. The technicians at Rescuecom are for me the best and most professional, and are always there to help quickly, with understanding and kindness, when you need them most.

less

Carol Vaupel
a month ago
I would give him 5 stars.
...
I would give him 5 stars.

less

Cynthia B. McCoy
a month ago

Sue Baran
a month ago
Jim P. was very good in explaining why a call was inputted and explained the updates that he was goi
...
Jim P. was very good in explaining why a call was inputted and explained the updates that he was going to do from both Windows and Rescuecom. After completed he helped with some boot up programs to be disabled to help give me a little more "speed" in startup. Great experience.

less
View all Google reviews
Featured in: