Lenovo Laptop Service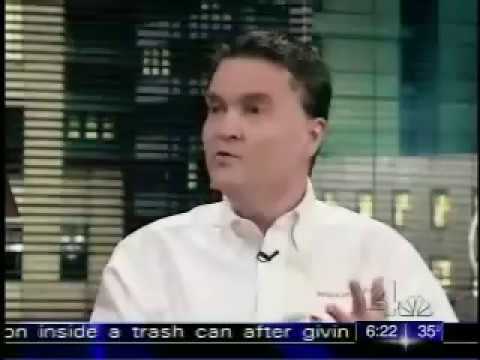 Do you want your Lenovo laptop to reach its full potential? Have you been disappointed with its performance because other features are being wasted? If you've answered yes, RESCUECOM, a professional laptop repair company, can help. Your Lenovo Ideapad S10 falls short in battery life and delivers substandard sound because the maximum audio setting is fairly low. We know this is a disappointment because it has good potential video and music player capabilities. Your Lenovo Ideapad Y650 has low resolution for such a large display, as well as poor graphics performance. To makes things more difficult, all of the expansion slots are hidden behind a swarm of screws that has to be removed before an upgrade can be made. You don't have to bother trying to battle the screws and turn your Lenovo laptop disappointments around on your own; the experts at RESCUECOM can take care of your Lenovo laptop repairs for you.
Our highly skilled techs are the best in the business at Lenovo laptop repairs and are eager to conquer any challenge in front of them. RESCUECOM professionals are working all hours of the day and night, seven days a week, 365 days a year, so you can always reach us for your Lenovo laptop repair. When you contact us, either online or at
(214) 628-4908
you'll speak with a live, trained representative, experienced in Lenovo laptop repairs.
Multitudes of Lenovo customers paid for an on-site warranty but didn't get the repair service they paid for and had to ship out their laptop. When you contact RESCUECOM, there can be a friendly, certified technician at your home or office even within 1 hour. RESCUECOM is also a nationwide company, so the location of your home or office will not be a problem.
You'll always feel confident RESCUECOM will provide you with a Lenovo laptop repair that meets your satisfaction, because we provide you with an unbeatable satisfaction guarantee. If you need a Lenovo laptop repair to have your laptop reach its full potential, contact RESCUECOM for fast and flawless service.
Google Reviews
Christina Obitts
2 weeks ago
As always, top notch service, super thorough, knowledgeable. Thanks David and the fine folks at Res
...
As always, top notch service, super thorough, knowledgeable. Thanks David and the fine folks at Rescuecom :)

less

dhana welborn
3 weeks ago

Kathleen Hennan
a month ago
excellent in what he is doing
...
excellent in what he is doing

less

Melanie Ulliman
2 months ago
I have been a member/subscriber for many years. I have had all positive results every time. The tech
...
I have been a member/subscriber for many years. I have had all positive results every time. The technicians are pleasant to interact with on every call. It has given me peace of mind to know my computer and I are protected. I don't know the capabilities of the computer, I am taught by fantastic reliable representatives.

less
View all Google reviews
Featured in: